Andrea Patrick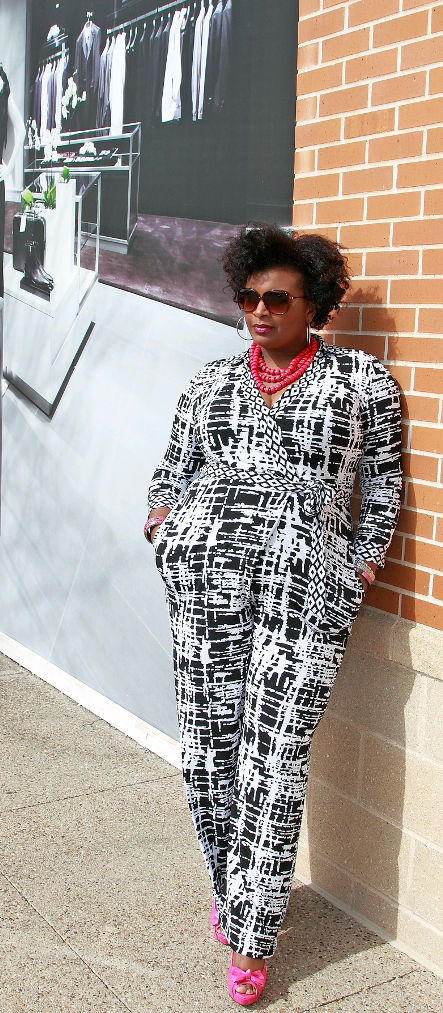 Andrea Patrick is one of the most passionate people you'll ever meet. She is head over heels in love with her family, daughters Jordan, Jessica, and Hannah and Husband Joseph. She has a passion for life and helping others so strong, it casts a glow that reminds you of heat radiating off the sun.
After going through a personal epiphany, Andrea realized the answer to many of lifes challenges lie in the personal journey one must take to discover their truth.  It's through her own journey, Andrea developed her program, "B-Fluence" (formerly called "Be The Brand").  She was influenced by the strong women of her family, then inspired by the success of those she admired.  The encouragement led to her desire to help others discover their "true why" and then apply it to a clear, consistent and authentic way of expression.
"It all began for me as a little girl dressing up in my grandmother's closet mimicking the women I saw on Dynasty, Wonder Woman, and Knots Landing. I found my passion in all things pretty way back then. From there, my passion expanded and led me to receive a bachelor of science degree in Marketing where understanding the motivation behind a customers purchasing decisions fascinated me.
I am the mother of three beautiful little girls (not so little anymore) and I want them to be confident and secure in the way they present themselves to the world. There is no better way to do that than to lead by example. My husband (the world's greatest) and I have been married for over 20 years and we try to do just that!! We teach unconditional love, beauty from within, and being the best YOU you can be." ~ Andrea
With nearly 20 years of making women look and feel their best as a licensed cosmetologist, fashion stylist, and marketing professional, she is now tackling the digital space with programs, courses, and now a magazine.
As she always says, "When you look good, you feel good and when you feel good about how you look you'll find CONFIDENCE…"
Sign up here! I'll keep you updated