Decoded & Personal Branding Book Combined - Hard Copy
Order your hard copy of both of my books. Sometimes having a tangible version makes it easy to highlight and reference when needed. In this product you will have the best of both worlds, discovering your personal style and tips on how tapping into your personality increases engagement and loyalty from your desired audience.
$15.00
 BE THE BRAND:
A New and Organic Approach to Personal Branding.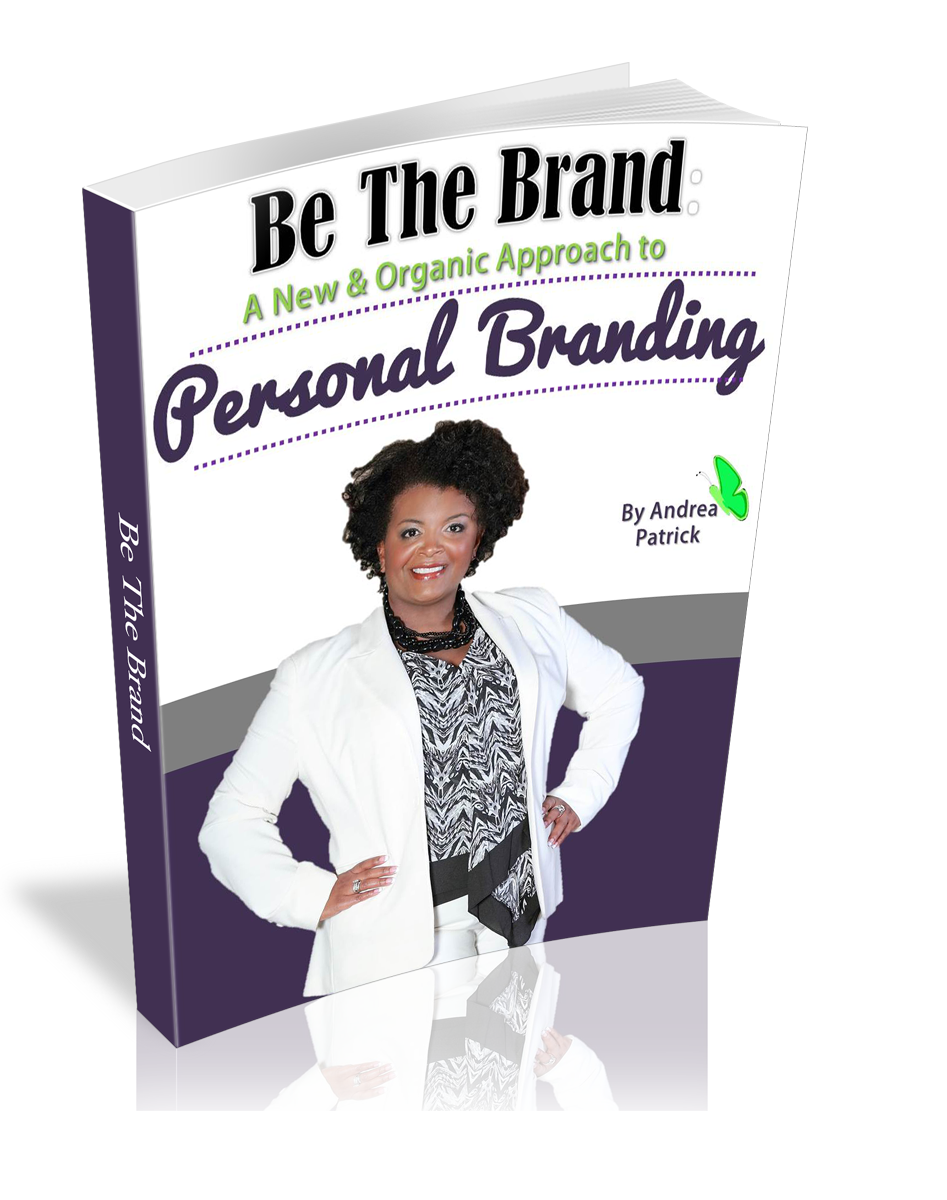 In this book, we will cover areas of entrepreneurship that often go unspoken but answers are needed just the same. This isn't a traditional book and it , doesn't conform to traditional ideas about what a book should look like. So…in lieu of chapters, I've opted to break this book into four sections: You, Your Brand, Your Customer, and Your Collaborators.
---
Speaker: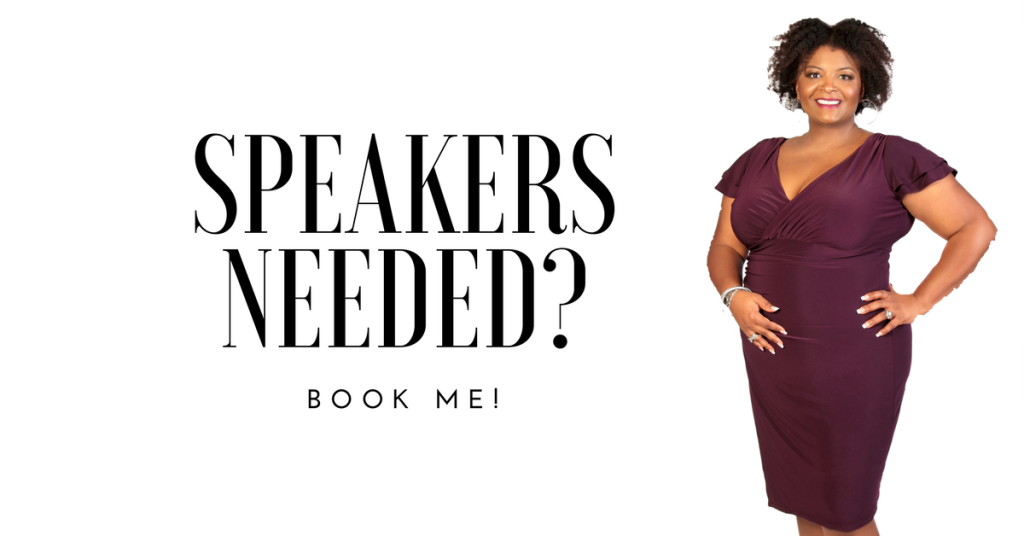 ---
Coaching: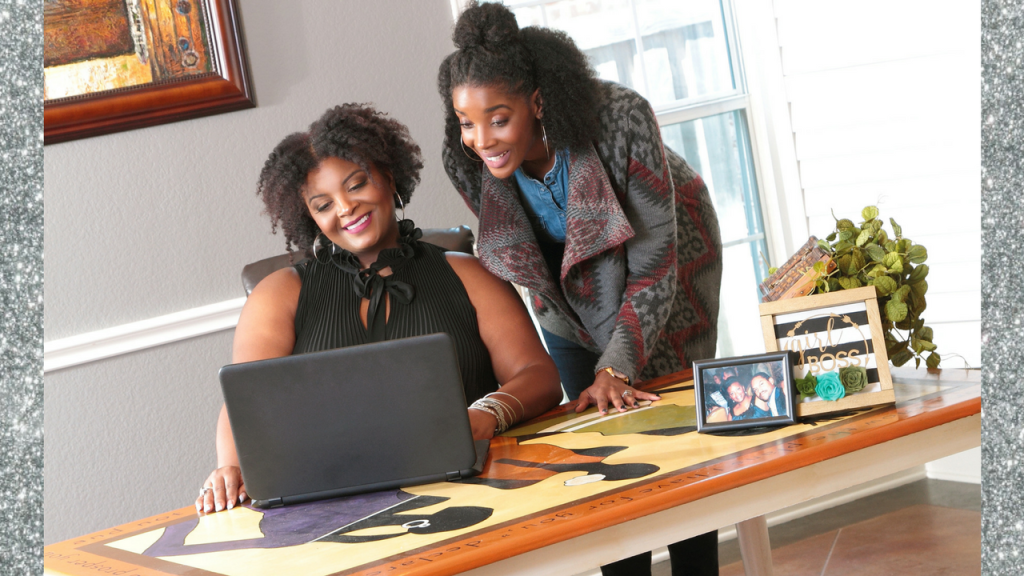 ---
Conference: