How Can We Work Together? Let Me Count The Ways…
The only thing I know for sure is I have a heart to serve. I want each relationship from my clients to my audiences, and everyone in between to an be authentic one. I want those who follow me to know I'm giving my best each and every time I'm working and the sole purpose of what I do is to make marketing (whether it's of yourself or your business/brand) as simple as BEING YOURSELF.
The Catalyst Package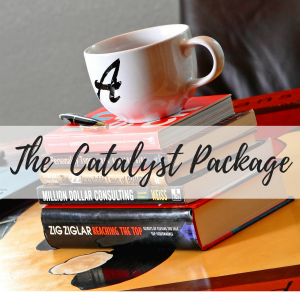 The Catalyst Package includes a personal branding assessment.  It's difficult to change a behavior if you don't take a look at the behavior in the first place. After reviewing the assessment, the next session concentrates on potential touch points that will improve the way you are communicating and the type of exposure you need for your brand.  Finally, there is a strategy development session. Here is when you begin to develop a strategic plan that you can build on and start making the conversions you want.  This basic package leaves  you with the frame work you need to develop an amazing personal brand that will lead to loyal audience engagement.  Purchase this package
The Branding Bubble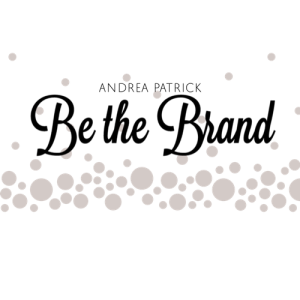 The Branding Bubble is the Catalyst Package abbreviated.  This workshop is done in a group session, but allows you to begin developing a brand identity through tapping into your "Brand Heritage" -> the components of your brand that come from influence and inspiration.  You will also determine the best way to organically & authentically attract the right customer AND keep them engaged.
The Leadership Landscape