ndrea Patrick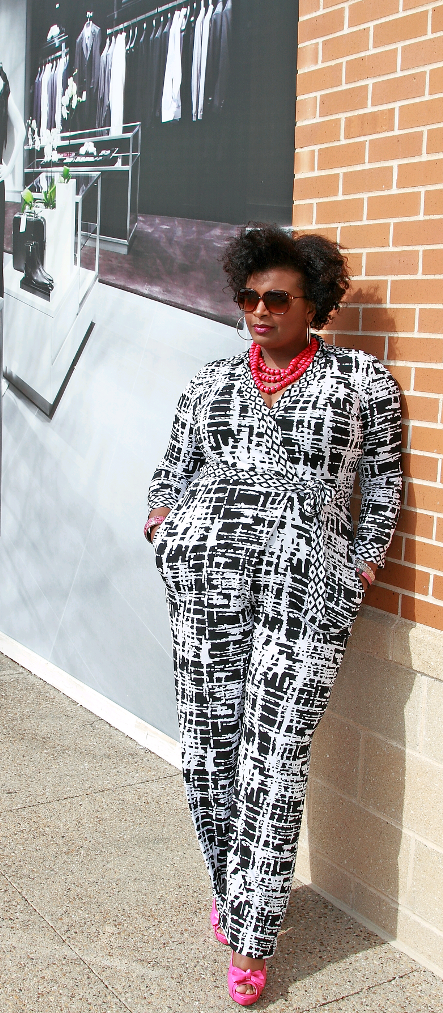 I'm one of the most passionate people you'll ever meet. I'm head over heels in love with my family (daughters Jordan, Jessica, and Hannah and Husband Joseph). I have a passion for life and helping others so strong, it casts a glow that reminds you of heat radiating off the sun and it's evident from the moment we meet.
If I can share one thing I've learned and know beyond a shadow of a doubt, its that the answer to many of life's challenges lie in the personal journey one must take to discover their truth.  It is clear to me that our PASSION will take a JOURNEY towards it's PURPOSE and there are no short cuts.  It's through my own journey, I found my purpose of helping entrepreneurs develop BRAND AUTHENTICITY.  I do this through a process of  BRAND HERITAGE discovery, the development of a BRAND IDENTITY, and the creation of the right BRAND MESSAGE. My passion for this service has been a driving force for me ever since.
I believe, in order to connect with others, we have to first connect with ourselves.  It's been my pleasure to work with my clients through the process of growing their brand authenticity and creating better engagement with their audience.
I found my influence in the strong women of my family, and was then inspired by the success of those I admire most.  Influence and inspiration are gifts that lend themselves to the clarity, consistency and authenticity every business owner is looking for to build a loyal and engaged following.
With over 20 years of assisting entrepreneurs and nonprofits look and feel their best as either a licensed cosmetologist, fashion stylist, and/or marketing professional, I am now tackling the digital space with a signature program, B-Fluence, a podcast called P. B. & Style, and an online magazine called Authentic Style.
If you don't remember anything else from this "About" page, remember this…
"LIVE your value, LOVE yourself enough to be yourself, and LEAD with intention and purpose" ~ ME