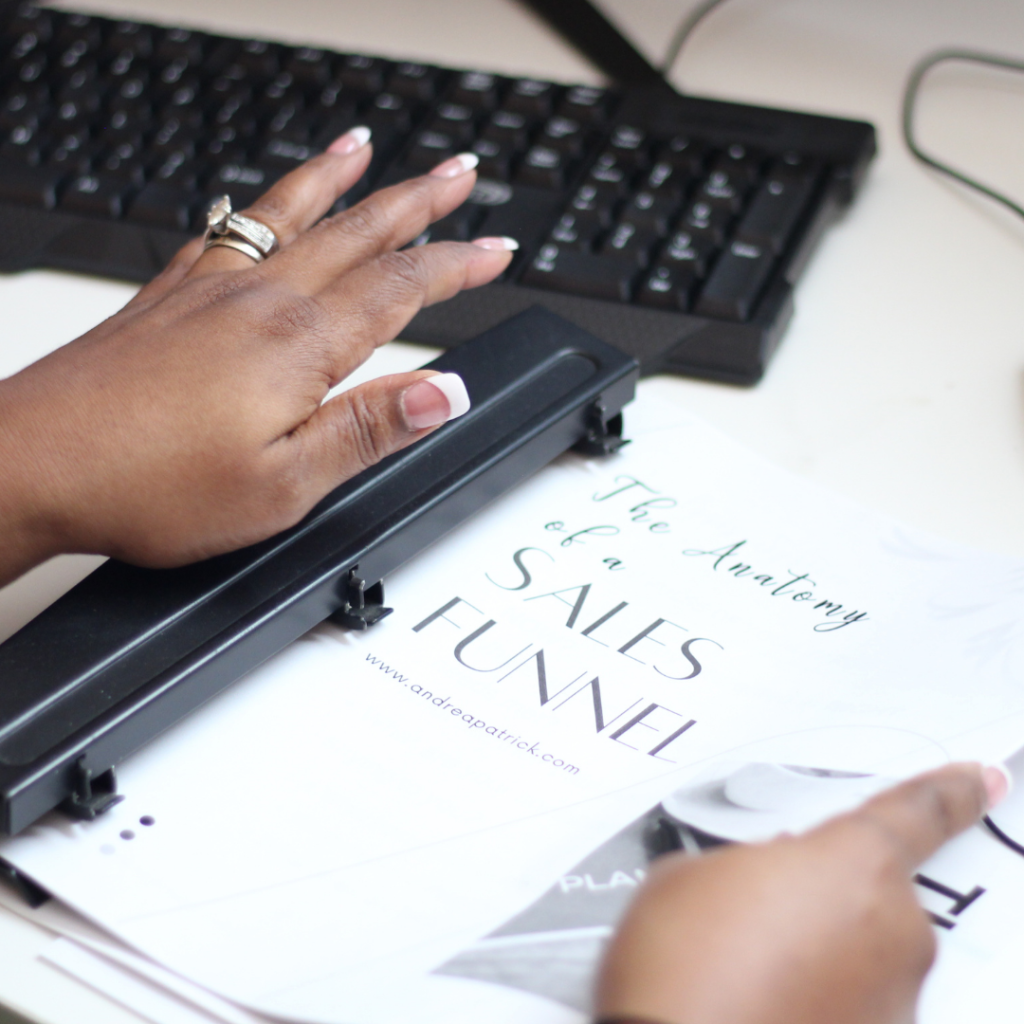 "Marketing is the process of exploring, creating, and delivering value to meet the needs of a target market.  A marketing strategy is a long-term, forward-looking approach and an overall game plan of any organization or any business with the fundamental goal of achieving a sustainable competitive advantage by understanding the needs and wants of customers."
~Wikipedia
If your goal is to deliver value to your target market and you want to approach that delivery process with clarity, consistency, and authenticity, I suggest you consider organizing your content and setting goals to:
Establish a reputation of credibility and expertise

Build relationships with your target audience that fosters a loyal and trusting COMMUNITY environment

Develop rapport with your audience that yields exponential exposure & growth

Grab the VERY content strategy planner I use each week to distribute my content.
You can customize it to work with the social media platforms you show up on.  Also… use it to create qu ality content because you set yourself apart and attract your ideal audience.
For more content to help you create and leverage a personal brand, be sure to check out my YOUTUBE channel and my PODCAST!