Start by developing your "Authentic Authority" and create a brand that's an extension of you. Leadership means having influence, influence requires confidence and confidence comes when you recognize and appreciate your uniqueness.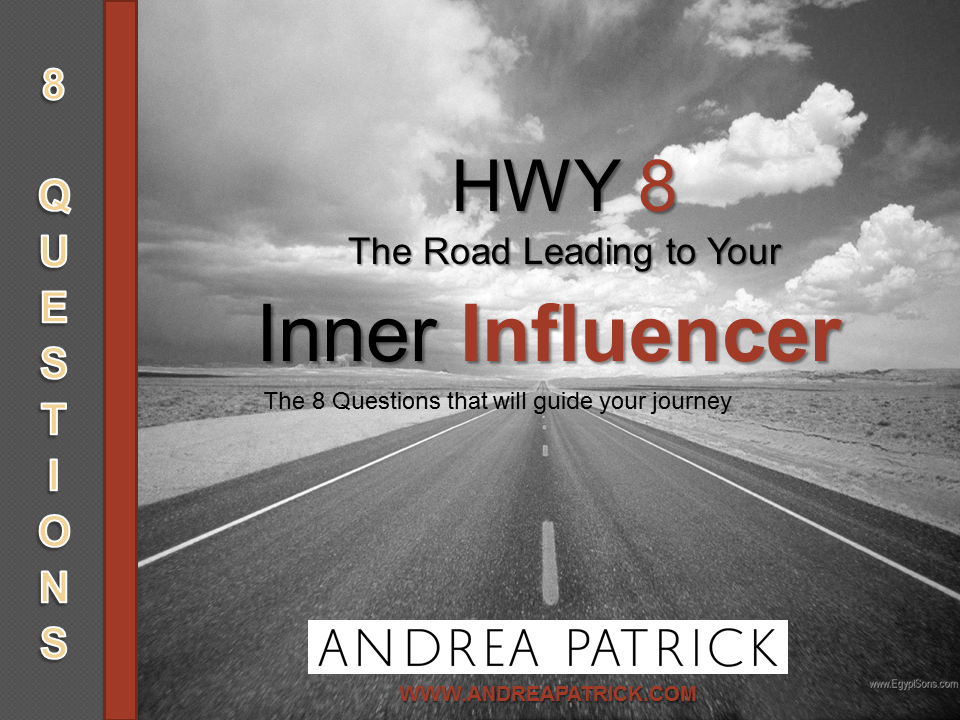 This video series is the catalyst you need to becoming an influencer that not only builds a tribe but the tribe they build is one that will recognize, engage with and be loyal to their leadership... 
Start Watching Now!
Don't worry... we don't spam and we don't share your info either.
DISCOVER:
WHY sacrifice is required and how it differentiates the "Freelancer" from the "Entrepreneur".

 WHY a "Big Fish" is better than a "Big Pond" and what it has to do with your customer engagement

 WHAT I mean by "Super Power" and how your audience has ABSOLUTELY Nothing to do with it.

 HOW you could be looking at your competition the WRONG way and a new way to approach them.
5.  HOW being "TRUE" (in a variety of ways) helps you pass the 80% Rule
6.  The ONE THING in Business you have TOTAL control over...
7.  The surprising TWIST to how your Triggers can affect your brand.
8.  WHETHER  you've got what it takes to complete your journey.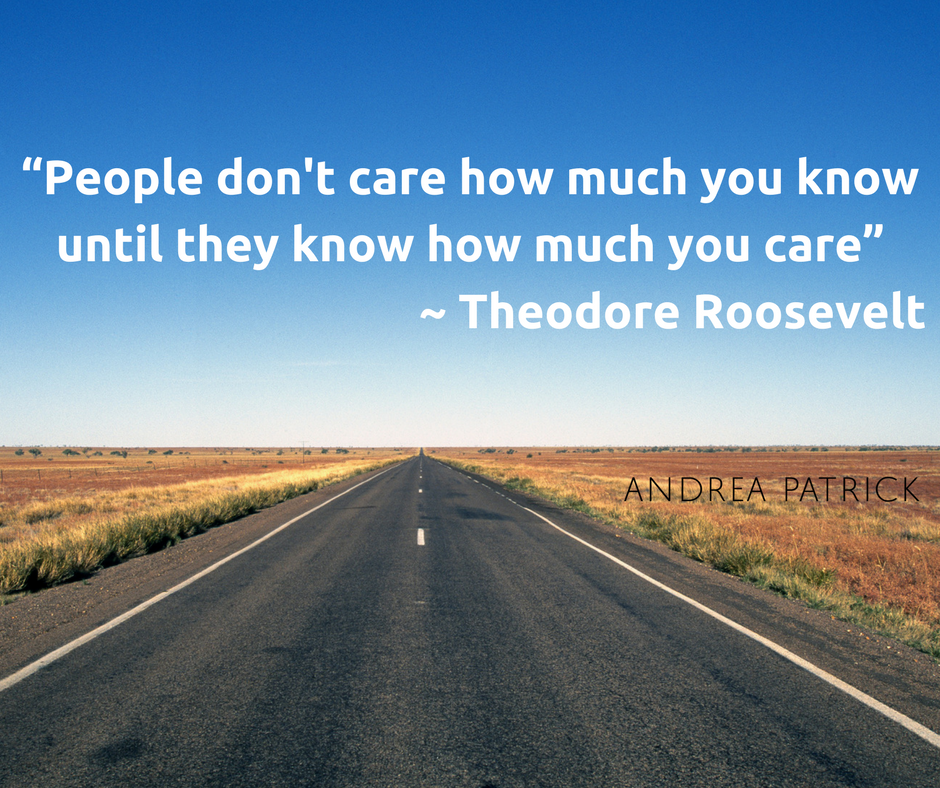 Leadership is the result of influence...
These 8 questions will jump start your journey to becoming the desired influencer in your industry. Click the link below for this easy to follow video series, "HWY 8: The Road Leading to your Inner Influencer". The 8 Questions you hear about will guide your journey.
Don't worry... we don't spam and we don't share your information either.