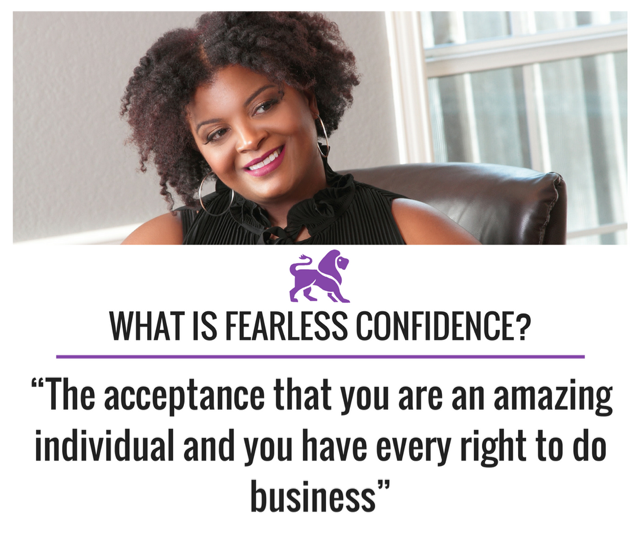 I get it....I've been at that crossroad wondering which path to take. Believe me when I tell you, it's not a unique place to be. Each set of circumstances surrounding the decision, however, is as unique as the person having to make it.
Here's an excellent way, I've found, to start making those crossroad decisions a little easier:
First

, I recognize a need to do something different to get a different result. 

Second, I tap  into my VALUE and get back on track (mentally) to achieve my goals

Third

, I remind myself  that I can do anything if I put my mind to it.

Lastly

, I KICK IT UP A NOTCH!!!
There's a little more to it than that, but that's where brand personification comes in so handy. It's about finding (and acting as) the person YOU were meant to be.  Whether it's in business or in life, your confidence is found in your value and from that confidence you'll find your inner influencer and leader.
The idea is to LIVE your value, LOVE yourself enough to be yourself, and LEAD with purpose. 
Click the link below and download my

"Kick it up a Notch"

Checklist absolutely

FREE

!!  Use it to get back on track and meeting the goals you have for your business. 
WOW!! I wish someone had given this to me THIS WAY when I started my entrepreneurial journey.  It has been a tremendous help (I'm glad I created it...lol) and a key tool in my business. It helps me tackle those difficult times when I find myself at those crossroads.