IT'S A WORKBOOK!!
This journal is full of valuable information to help you do better business in an organic and personalized way. Marketing is more about the business putting forth a message that resonates in a way that makes the consumer feel understood and seen. Personal branding, done right, makes this easier.
When you know your value you can:
Create circumstances for optimal success
Relate better to others and
Evaluate entrepreneurial interactions with an internal filter
Read it to prepare for the challenges that you'll inevitably face.
The Be the Brand Business Journal packs a huge punch! It answers commonly asked questions that don't get the complete answers they deserve. It also helps readers connect dots seldom connected. Learn tips to help YOU relate to your business, your customer, and the success you've been dreaming of.
$20 (+ $4 S/S)
---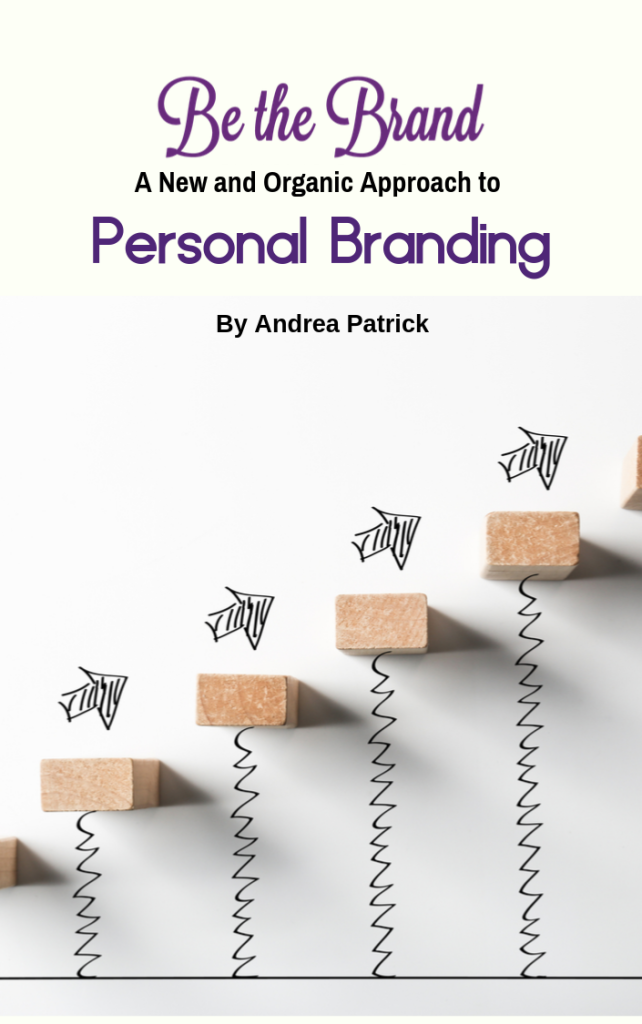 GRAB YOUR COPY of Be the Brand: A New and Organic Approach to Personal Branding TODAY!!!
In this "twofer", I'm sharing my unique approach to Personal Branding and how to make your business more attractive to your target audience with fearless confidence. Growing a business is as much about who you are as it is about what you have to offer. Reading this book will prepare you to attract, engage, and convert THE RIGHT audience, YOUR WAY.
In this simple body of work, you'll learn:
Simple and practical new concepts for navigating your business
How to take advantage of Non-Verbal communication to attract, engage, and convert your target audience
To develop a personal style that helps you project confidence.
$12.00 (Digital Download)