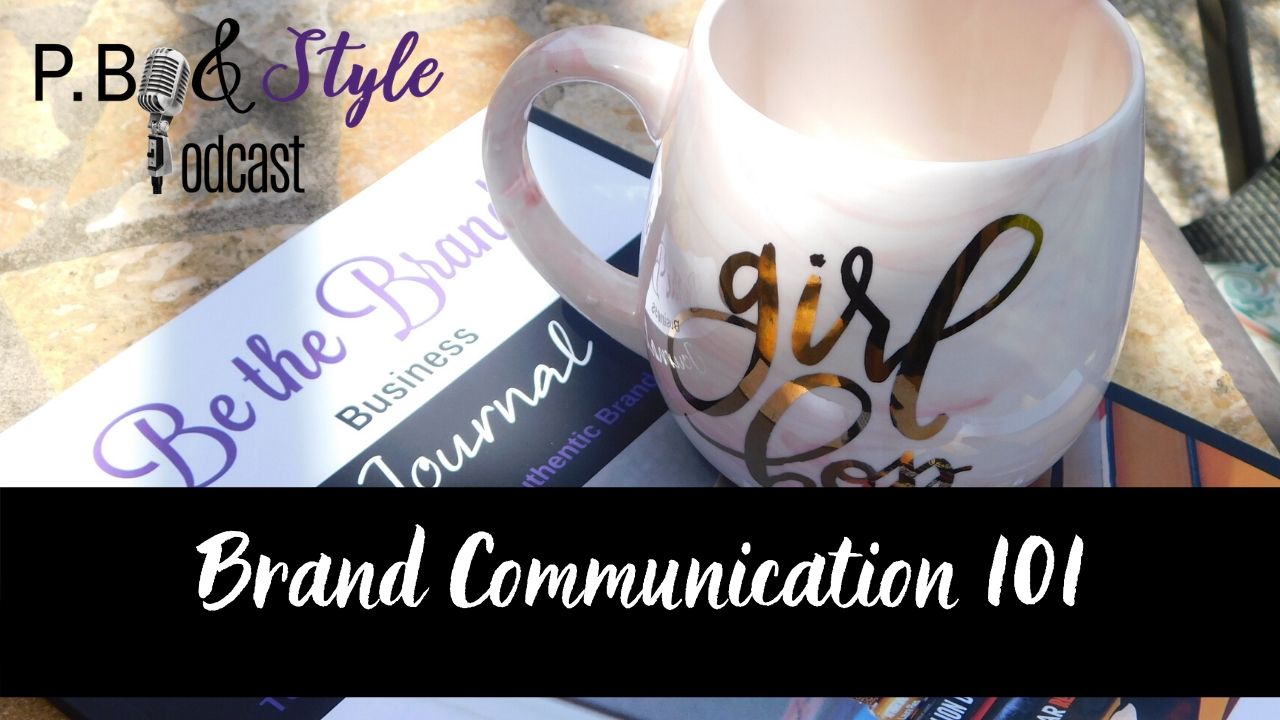 As in life, digital marketing requires personality.  Where there is personality there is an opportunity for miscommunication and misunderstandings.  In this episode of P. B. & Style, I'm briefly touching on brand communication and it's importance in introducing your brand to your target audience, potential employees and partners.
Brand communication is very important to the know, like, trust factor that attracts, converts, and maintains customers.  In my book, The BTB Business Journal, I go into a lot more detail about the various types of communication styles, personality types, and how to combine the two for maximum brand growth.  If you are struggling with brand communication (especially now- during Covid 19) this is a great podcast to listen to.
---
GRAB MY BOOK:
If you'd like more detailed information about brand communication and how to use it correctly in your business, you should definitely grab a copy of The BTB Business Journal:

---
DO YOU HAVE SOMETHING TO SHARE WITH MY AUDIENCE? 
Learn more HERE
ADVERTISE ON PODCAST:

Here