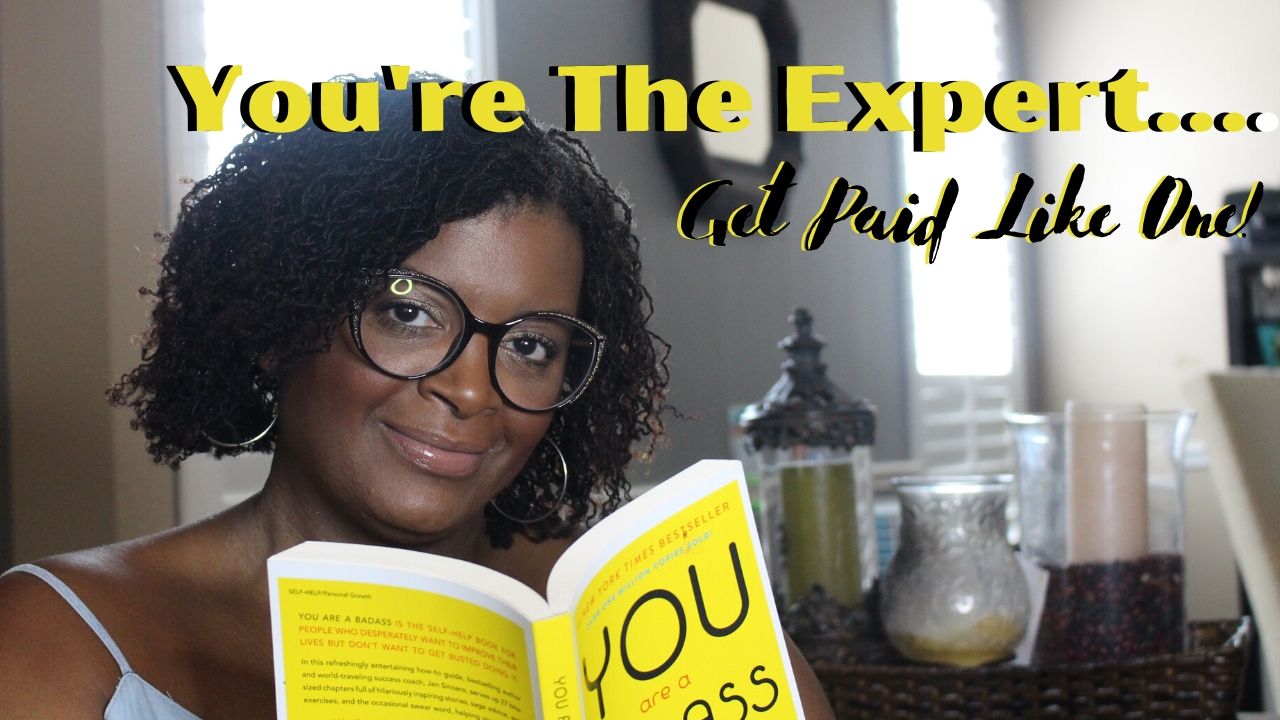 This week's episode is a bit of a rant.  I have been talking to a few of my entrepreneur colleagues and there is a consistent theme among us… It's a common occurrence for potential customers to want something for nothing and have a disregard for the expert knowledge we bring to the table.
If you've ever wondered how to position yourself as an expert, this episode is for you.  I remember when I first started my business, I suffered from impostor syndrome and would stress about being able to live up to my customers expectations.  The issue wasn't whether I knew my stuff, but rather that my business acumen was lacking.  I may not have known how to invoice or where to go to build a great website, but my ability to help my clients attract the people they wanted to attract with authenticity WASN'T an issue for me at all.
As I dive into my ideas for how to position yourself as an expert, I also look at the issue of potential customers wanting something for nothing.  I believe the cure for this lies between how to position yourself as an expert AND how your target audience sees you and whether they find you credible.
Listen and then share your thoughts in the comment section below.
---
AS PROMISED:
Jordan Page does a great job explaining block scheduling.  Take a look at her video HERE
---
FOR THOSE WHO NEED A LITTLE HELP:
Grab a seat at my FREE VIDEO COURSE, The Authentic Marketing Blueprint.  If the struggle is real for you and you're having trouble connecting with your audience in an authentic way, this 4-day course will help you structure your business in a way that makes connections organic and easy.  Building quality relationships with your audience is key to loyalty, referrals, and brand recognition.  Use this course as a catalyst to the success you're looking for.
If you're ready to GET TO WORK… you should GRAB my book, The BTB Business Journal. It's full of information, tools, worksheets, challenges and more. If you're a self starter and can get thing done on your own, it's a great way to tap into your personal brand then leverage it EVERYWHERE! https://amzn.to/30mQavz