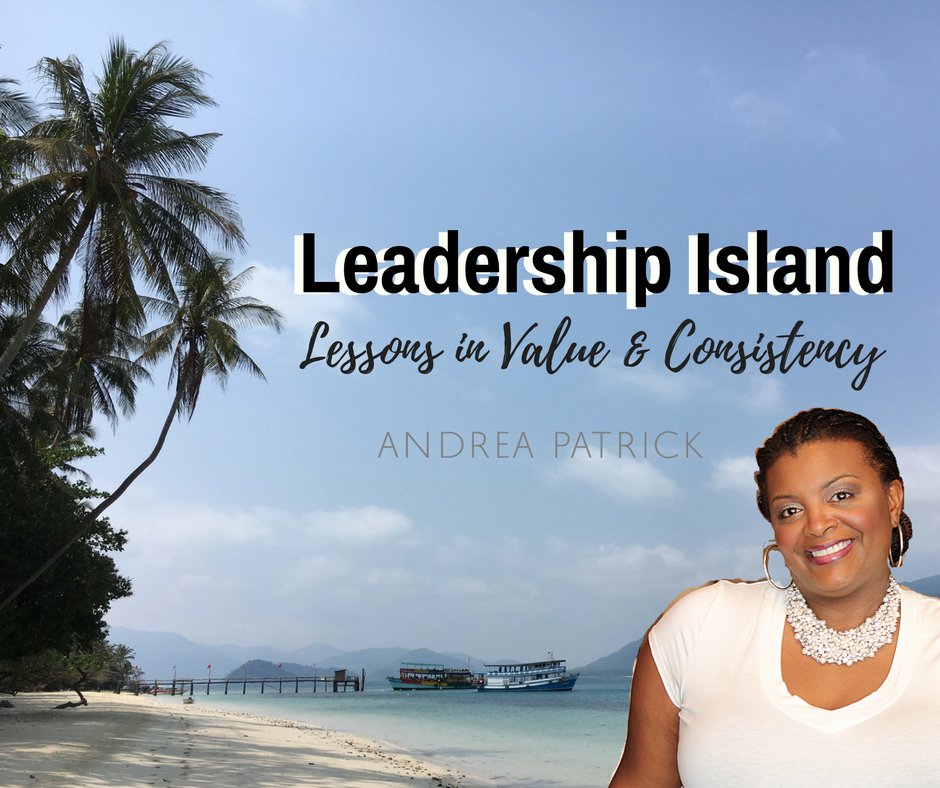 As you may know, I am the founder of The Unique Friends Foundation.  It's a nonprofit with the mission to ENCOURAGE and EMPOWER individuals with intellectual & developmental disabilities to compete for their place in society through employment or volunteering.  It is also to EXPOSE the local communities to the challenges of our Unique Friends & EDUCATE  employers to their untapped potential.
Our VISION is to start a movement to conquer the prejudices that plague the special needs community, as well as, to start conversations that encourage acceptance and empowerment of these individuals on a global level.
This task requires leadership abilities and in this podcast episode, I'm sharing some of my leadership lessons and how they've helped me face challenges in my business and subsequently the running of my nonprofit.