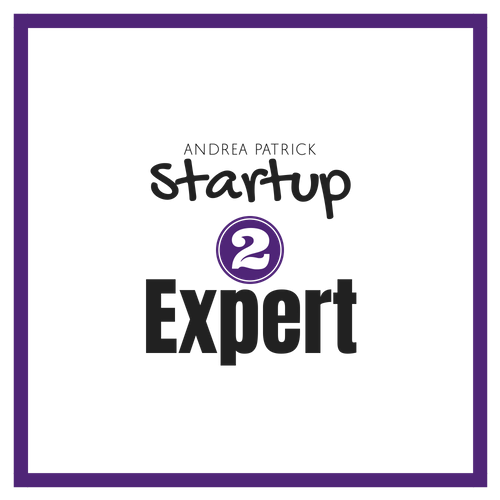 STEP ONE:

Learn to use your "WHY" in a way that creates loyalty with your "WHO" and provides a clear lens to achieving your 'WHAT".

STEP TWO:

Understand how to set your business up for success using a framework that will hold up the vision you have for your business.

STEP THREE:

In this step, we walk through the gatekeepers of your business. These are the various ways customers will have access to what you offer and make decisions to convert.

STEP FOUR:

There should be a method to the madness of becoming an expert. In this step, you learn about basic sales flow.
STEP FIVE:

In this step we tackle social media and the relationship you should have with it. Plane and simple... it can't be avoided on your journey to EXPERT.

STEP SIX:

Business isn't just about the creative. In this step you'll learn the practice on networking & how to maintain consistency in your business.

STEP SEVEN:

Now it's time to go from theory to practical. Discover how to create the content!

STEP EIGHT:

This final step guides you through campaign development and putting everything learned in ALL the other steps to the test.
Now's the time to start thinking about the coming year.  Will you continue to do the same thing expecting a different result OR learn to DIY yourself to success?
If you're struggling to get your business off the ground because of the, every growing, "PAY TO PLAY" marketing strategies... you know,  where graphics, video, and virtual assistants are common... this course is an opportunity to learn my proven system to DIY-ing your business.  
We can't all start off with a line of credit. There may not be a venture capitalist in our list of contacts, nor do we have a benefactor to front all of our costs.  What we DO have is our own two hands and a mind to succeed.  In this course, you'll learn my methods to DIY your business and grow it to the point where the ability to "pay to play" is an option.
LEARN MORE HERE