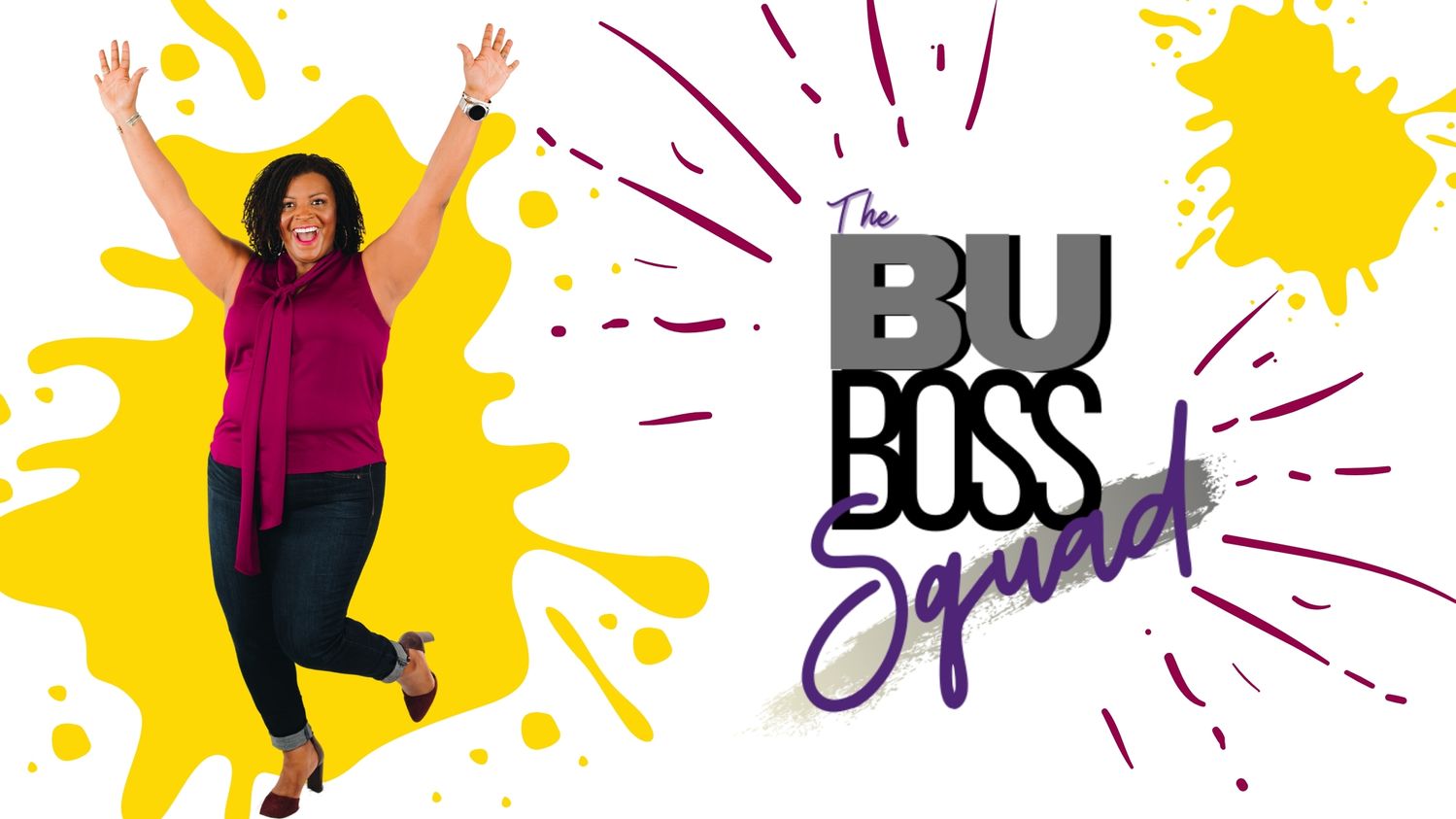 Do you struggle with:
Paralysis by analysis? (You just don't know how to get your thoughts organized enough to take action?)

Defining your niche? (You're trying to sell your services to everyone and their mama -- and NOBODY IS BUYING?)

Creating marketing/content/social media strategies (For Instagram? Facebook? or LinkedIn? You want to know where you should be? And what you should post?)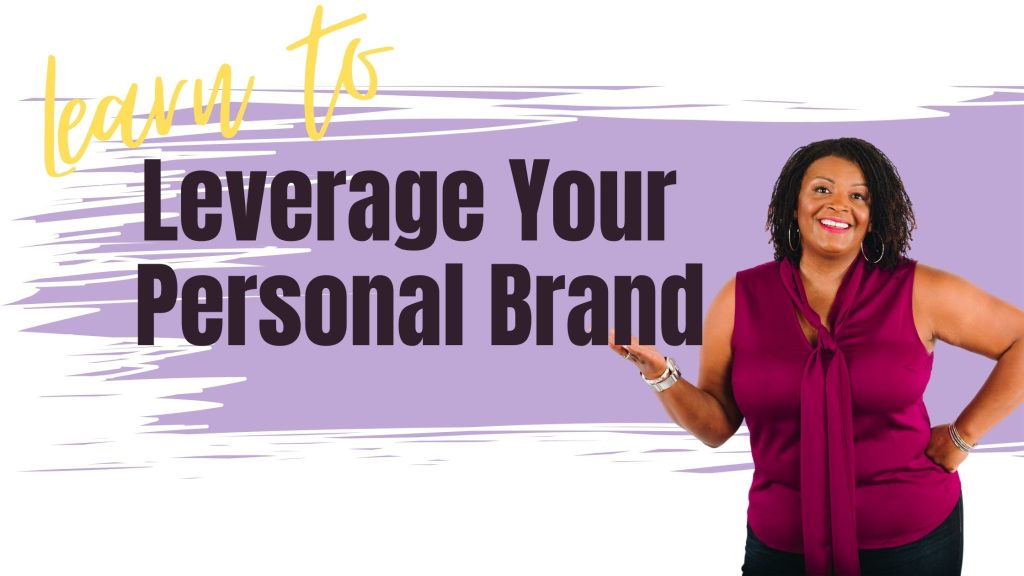 So You Can:
Focus and be more intentional with your marketing efforts.

Reach people who will actually be interested in what you're selling.

Have a steady stream of social media content that's highly engaging.
If you're thinking you could use some of that...

is where you need to be...
The BU Boss SQUAD, a collaborative and supportive membership community slam packed with workshops, courses, and mastermind calls designed to help you skyrocket your business by answering those questions that may be preventing you from seeing the success you want to have.   
As a member, you'll:
Build momentum from the masses and grow your business by leaps and bounds

Get countless ideas from other fierce female bosses who've been there and done that.

Learn skills that catapult your business to heights you've never imagined and do it without a paying a team

Build lasting relationships that prove to be life altering, in a good way
I bet you're thinking I've gone and hiked up the price of this program, right?  ($299 per month? At least $199 per month?)
Nope…
for only

$30/month

!!!
Not only have I not increased the investment of this program, but in addition to the Mastermind group call, Masterclasses, and exclusive deals and discounts, for the first 30 FOUNDING MEMBERS (that's what I'm calling you) I'm adding the following bonuses with a 6 month commitment:
Access to my

Startup2Expert

Course -

Valued at $2497

 

Access to my

C.E.O. Mindset Challenge

-

Valued at $97
Access to my course,

B - Fluence

-

Valued at $1500
My Mini Course,

The Authentic Marketing Blueprint

-

Valued at $297
Access to my course,

The Marketing Matrix Academy

-

Valued at $997
Awesome, right!? I
wish
someone would've offered such a robust program for me when I started my business.  
I'm offering the benefit of my own personal research and DIYing my way to the position I'm in today.  
Listen, you don't have to spend the next 10 years trying to figure it all out on your own.  You can join the SQUAD and accelerate your business growth instead!!!
Click the button below to apply!
Napoleon Hill, the founder of the Mastermind as we know it said,
"No two minds ever come together without thereby creating a third, invisible intangible force, which may be likened to a third mind [the master mind]." 
Want to skyrocket your business and get the answers to the questions you've been struggling with?
You've got nothing to loose!!
APPLY TODAY!!!
I've accumulated years of fails and missteps but the lessons learned from them all have been packaged up into a membership program that will stand in the gap between where you are and where you want to be. Inside this membership you'll achieve mind blowing results that yield clear, consistent, and authentic marketing strategies that WORK!
Come along for the ride... I speak from experience when I say, you'll never sell again. You can just be yourself and get clients that pay.
I'M BOSS SQUAD READY!