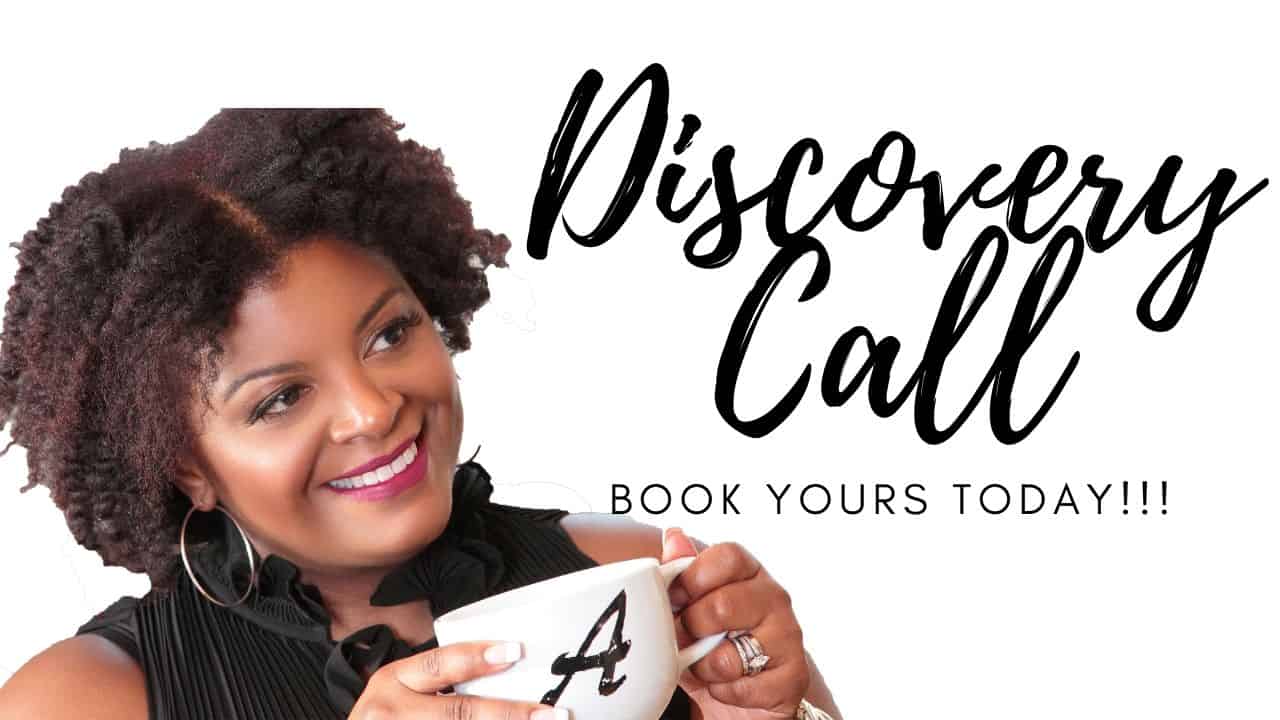 Overwhelm, anxiety, fear, procrastination, and impostor syndrome are all normal operating practices when developing a brand.  Whether you're starting, growing or maintaining a business, at some point you'll encounter one or more of these feelings.  The best way to overcome them is to develop your brand with a foundation of clarity, consistency, and authenticity.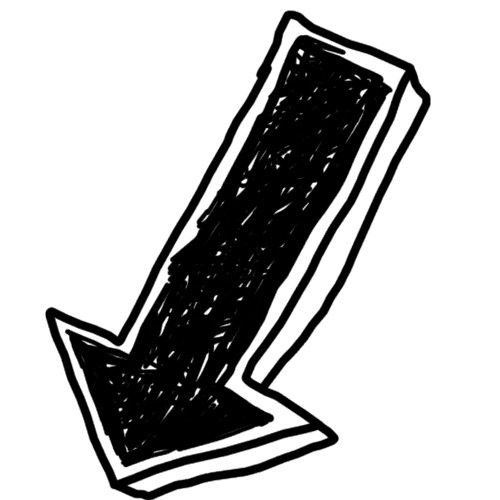 During coaching sessions with me, my clients find the certainty and confidence they need to attract, engage, and convert THE RIGHT PEOPLE.  What I know is this...for some, marketing is a necessary evil.  For others, it's something done through word of mouth and happens with in-person interactions.  Regardless of how YOU feel about marketing or how you practice it, the only way to make sales is to appeal to the people who want to buy what you have.
That said.. times have changed, have you?  It may be time for you to consider doing something different to get a different result.
BOOK YOUR DISCOVERY CALL TODAY!
If you find yourself asking:
How do I have an effective marketing strategy?

How do I reach my target audience?

How do I come across genuine and caring?

How do I properly engage my audience online?
YOU NEED ANSWERS and you need them YESTERDAY, am I right?
Book a DISCOVERY CALL with me.  I'll listen to your questions and provide actionable ideas to help you move your business in the right direction.  It's not your typical call where I only give answers if you're a paying client.  I know how it feels to need a hand up so I want to be that person who lends a hand to you.
You and I will chat for 30 minutes and get some actionable ideas for your business!
I LOOK FORWARD TO RECEIVING YOUR INVITATION TO HELP.  By completing the form below, you're inviting me to a conversation.  I'll accept, of course and when I do...
HERE'S WHAT YOU CAN EXPECT:
YOU'LL GET 30 MINUTES, WHERE WE DEEP DIVE INTO WHAT YOU'RE STRUGGLING WITH THE MOST, AND I'LL GIVE YOU ACTIONABLE STEPS YOU CAN USE IN YOUR BUSINESS RIGHT NOW, NO MATTER WHAT INDUSTRY YOU'RE IN!