HAVE MORE EFFECTIVE MARKETING STRATEGIES

Create marketing strategies that meet your audience where they are.

REACH THE RIGHT AUDIENCE FOR YOUR VALUE

Learn how to be a BIG fish in a small pond. You CAN'T serve everyone

USE YOUR PERSONALITY TO MAKE A PROFIT

Before you can sell your products or services to others, you have to build a relationship and engage. You'll learn how to use what you have to do just that in an authentic way.
Is it time to do something fresh and innovative for your business? Are you ready for an opportunity to put your business in front of THE RIGHT PEOPLE? Be YOU!!! Be that unique individual no one else can be. Your audience… the right audience will appreciate your uniqueness and at the very least, be intrigued by it. That's the ultimate goal, right? Find that perfect mix of clients who not only appreciate you, but also love what you have to offer and how you take care of them.
This Virtual Program
Takes a step by step approach to creating a confident brand persona that makes doing business easier.
It uses virtual sessions via modules and group discussions to facilitate uniquely tailored growth….
I'M IN, LET'S GET STARTED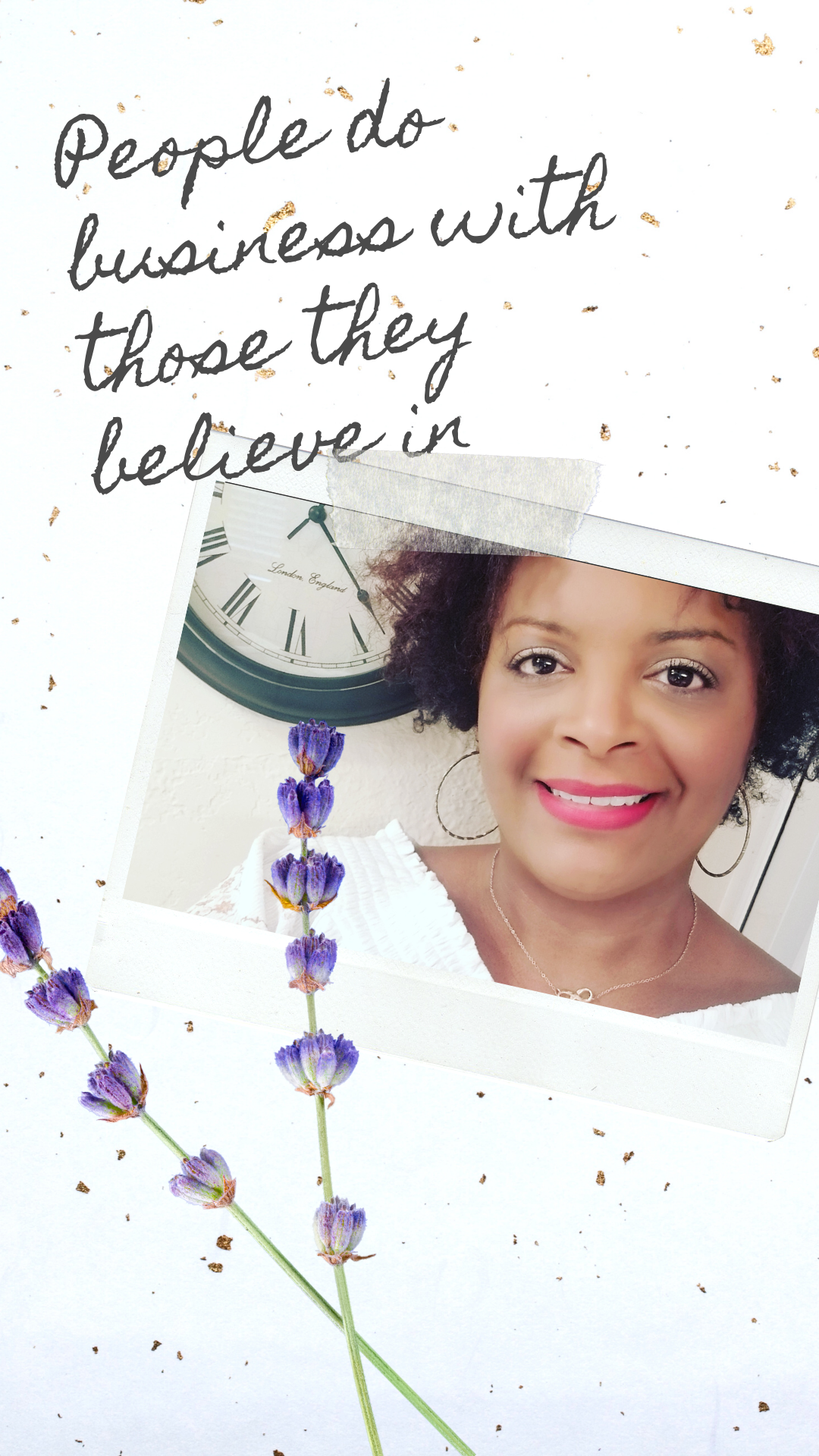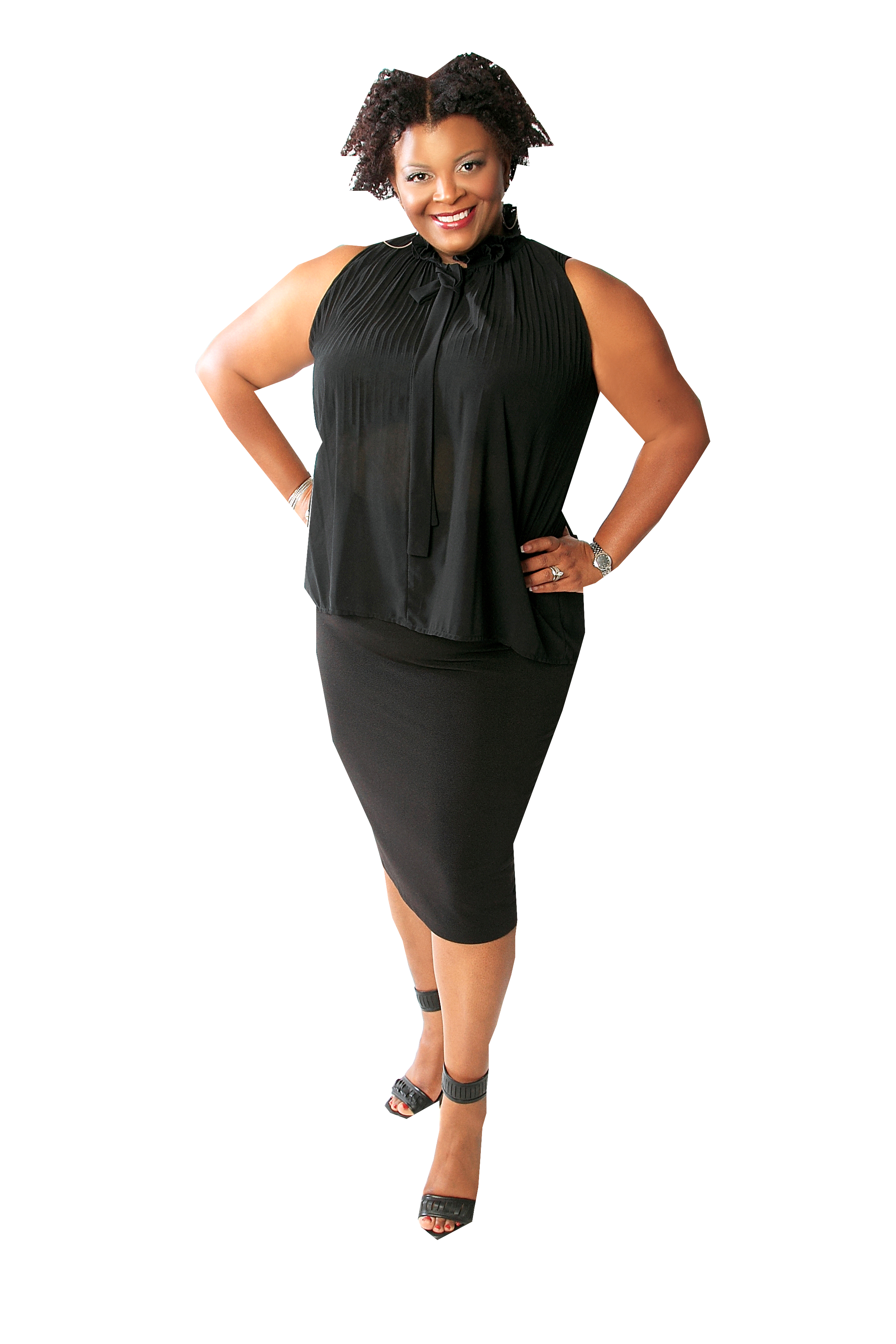 Working with new and aspiring small business owners, I've noticed a common mistake, underestimating themselves AND the role their TRUE WHY plays in their business.  
When your customers trust you and are satisfied with your products and services, they will spread the word faster than a wild fire on a dry, sunny day. 

will give you the tools you need to develop your brand and maintain the consistency your clients are looking for and the loyalty/trust you desire.
"This is a great opportunity for business owners to focus on their verbal and non-verbal style of communication"

Participant Survey

"Made me aware of how my assumptions affect my life"

Participant Survey

"Great point: Personalize message. I found you to be very relatable and believable. You were thorough in you research"

Participant Survey

"Excellent! Delivery & organization"

Participant Survey