Let Me Share My Steps to Entrepreneurial Confidence!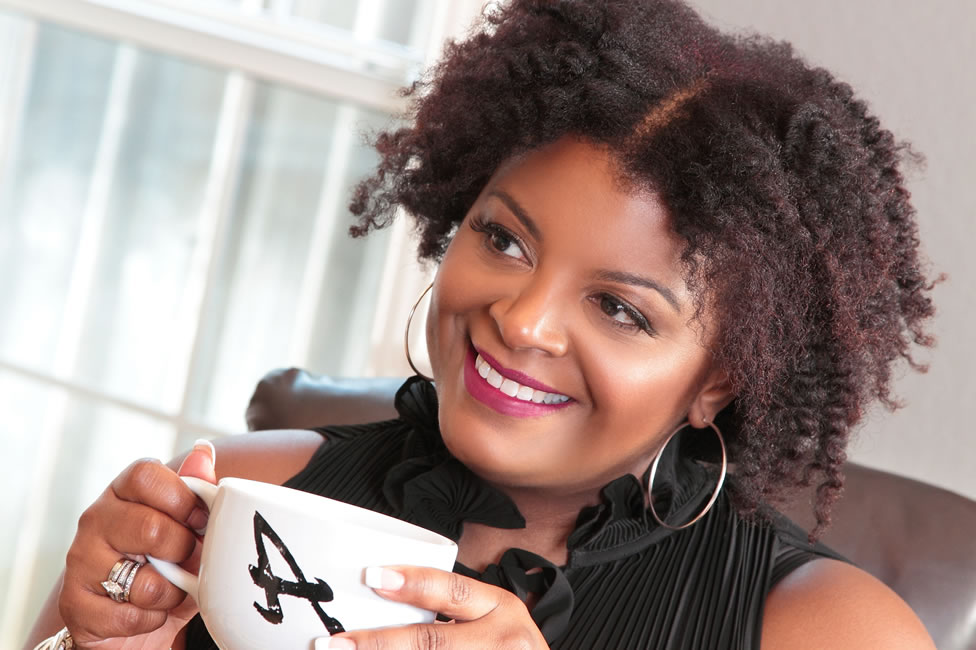 Coaching & Workshops
From COACHING to CONTENT, you'll find everything you
need to authentically share your VALUE
and be CONFIDENT in your Brand Identity! LET'S WORK TOGETHER!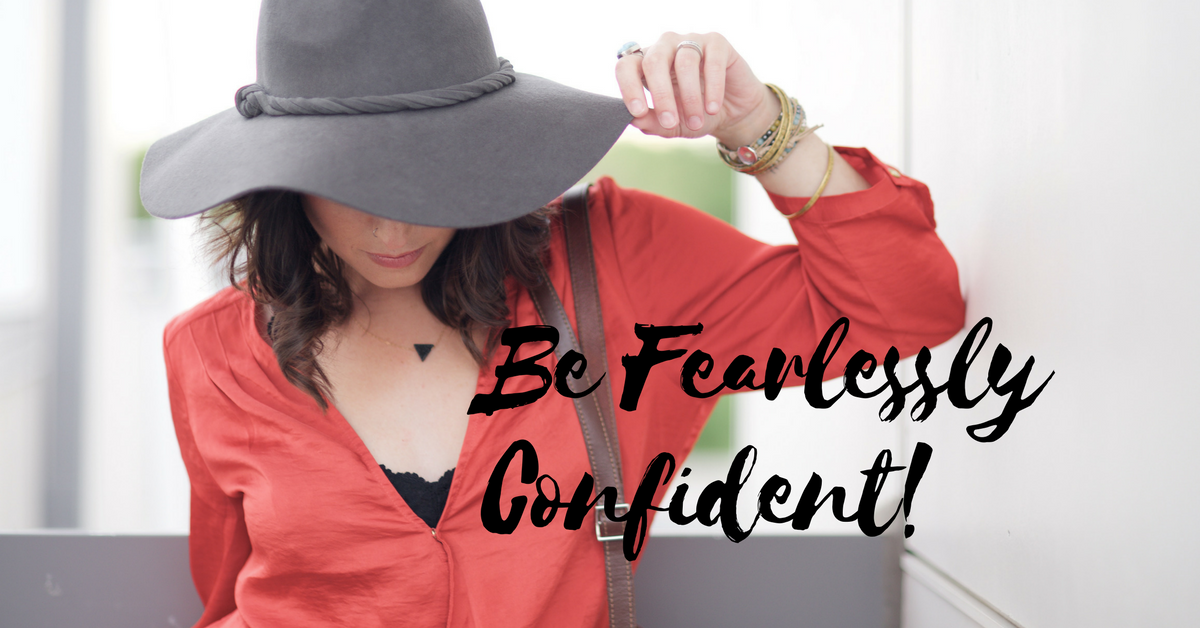 Be VIP! Join the CONFIDENCE COVE!
ALL the fun happens in the CONFIDENCE COVE..
it's my VIP Area
Join TODAY for immediate access!