How Do You Define Personal Branding & Authentic Marketing?
Listen to other bosses share the journey their passion took to reach it's purpose.
It's a never ending process but AUTHENTICITY makes it work! Let their stories MOTIVATE you!SUBSCRIBE TO MY PODCAST!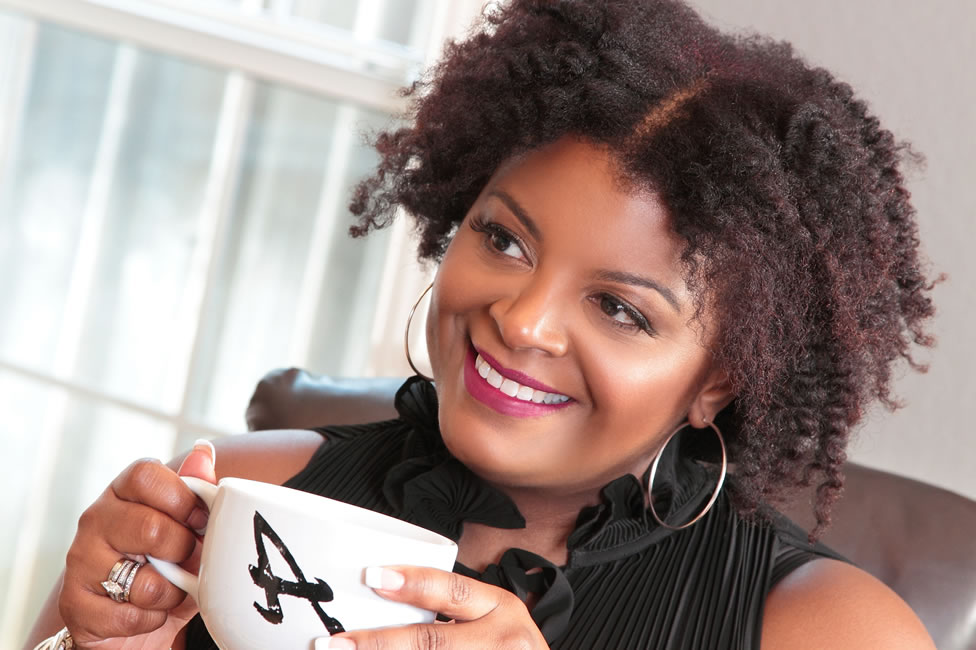 Content, Course & Workshops
From CONTENT to COURSES, you'll find everything you
need to authentically share your VALUE
and be CONFIDENT in your Brand Identity! JOIN MY BOSS COMMUNITY!