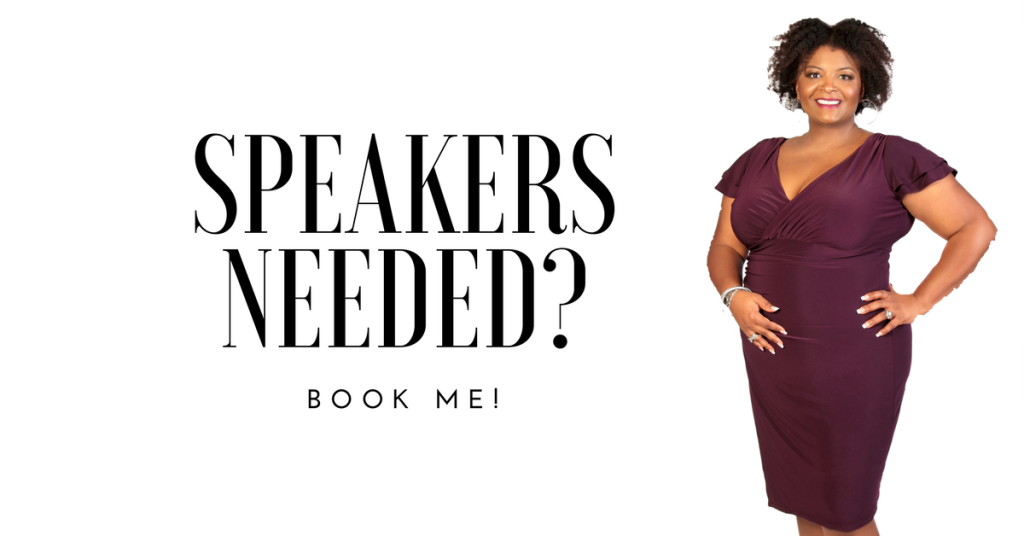 First, let me tell you about one of my presentations. The topic is: The Leadership Landscape. I share my SIX Stages of this landscape with the audience and share supporting data to  help with the concepts mentioned. Those most interested in this particular message want to be more confident in their business, professional and/or personal dealings. They have aspirations of becoming more of an influencer by engaging more clearly, consistently, and authentically in their operations.
My approach is unique and encourages out of the box thinking.
WANT SOMETHING DIFFERENT? I'M ALL EARS.  SHARE YOUR THOUGHTS AND LET'S MAKE A PLAN.
**Use the contact form below to provide more information and request my speaker sheet.  Thank you for your interest, I will be in contact with you soon.**