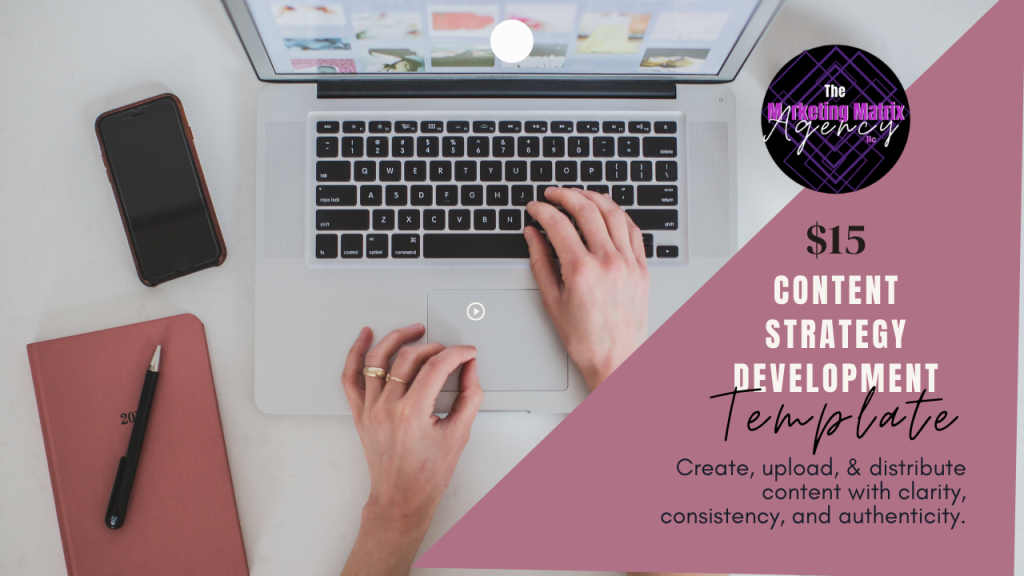 YOUR CONTENT STRATEGY ISN'T SUPPOSE TO LOOK LIKE EVERYONE ELSE'S!

Do you sometimes feel like it should?  Do you look around at others and wonder "HOW IN THE WORLD THEY KNEW HOW TO DO ALL OF THAT STUFF"?... I get it! It's what happens sometimes when you have an imitation mindset. 
As someone who considers herself successful in her entrepreneurial efforts, I've found imitating others to be the WRONG move.  I personally believe in INTERPRETING.  Believe me… I understand the desire to have what others have, but I think it's the way you get it that makes the difference in your longevity.
This CONTENT STRATEGY DEVELOPMENT TEMPLATE is an ASANA project I know you'll love.  It will help you organize and manage your content creation.  It's the exact tools I use to maintain consistency in my content.  You can use it to ATTRACT, ENGAGE, & CONVERT the people you really want to serve.
It's as simple as:
Clicking the button below
Checking your email for immediate access (don't forget to check your junk) and
Follow the instructions given.
---

The feeling of relief from knowing your content is EXACTLY what you want it to be and it's giving the authentic & organic vibes your audience wants!!!
Use my Content Strategy Development TEMPLATE to level up your content
---
There's no reason you should feel lost or afraid when it comes to social media.  "A goal without a plan is just a wish" but a goal USING this tool is one that will be easily obtained. In addition to getting your content planned, I suggest listening to my PODCAST, The C.E.O Mindset Podcast to find the intersection between your business life and your personal life so you have a QUALITY of life.