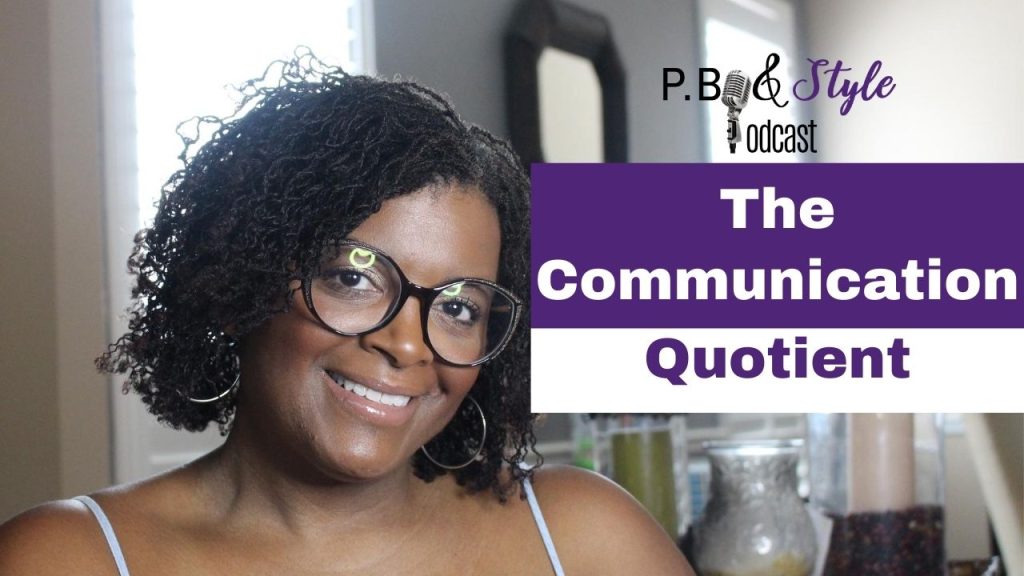 This podcast is a continuation of my CEO Mindset journey.  I'm honing my communication skills and learning new ways to to use communication in my business.  As you know, I believe it's important to recognize TWO types of communication: verbal & non-verbal.
In this episode, the concentration is on verbal communication and the role your personal brand plays in it.  In addition to talking about the types of communication, another component of my coaching program is the concept of managing the volume of your personality, or the ability to control YOU.  Honing your communication skills is necessary to achieve a CEO Mindset because, as I'm experiencing, it's an art form.
Determine the art style you want to use to put your words together in an intelligent way and in a way that:
Stays true to your personal brand

Gets your point across, and

Doesn't alienate the person with whom you're communicating
If you're finding this concept on that you need to improve on, my NEW COURSE, The Marketing Matrix Academy is something to consider.  COMING SOON.. this course will help you develop a solid foundation for your business that improves your ability to attract, engage, and convert.  Get off the hamster wheel, stop stressing and feeling overwhelmed… LEARN MORE about

The Marketing Matrix Academy

NOW.
---
LET'S GET SOCIAL:
---
IF YOU LIKED THIS COMMUNICATION PODCAST…
https://andreapatrick.com/podcast/pbstyle/tips-for-staying-connected-using-social-media/

https://andreapatrick.com/podcast/pbstyle/time-management-using-personal-branding/

https://andreapatrick.com/podcast/pbstyle/ceo-mindset/