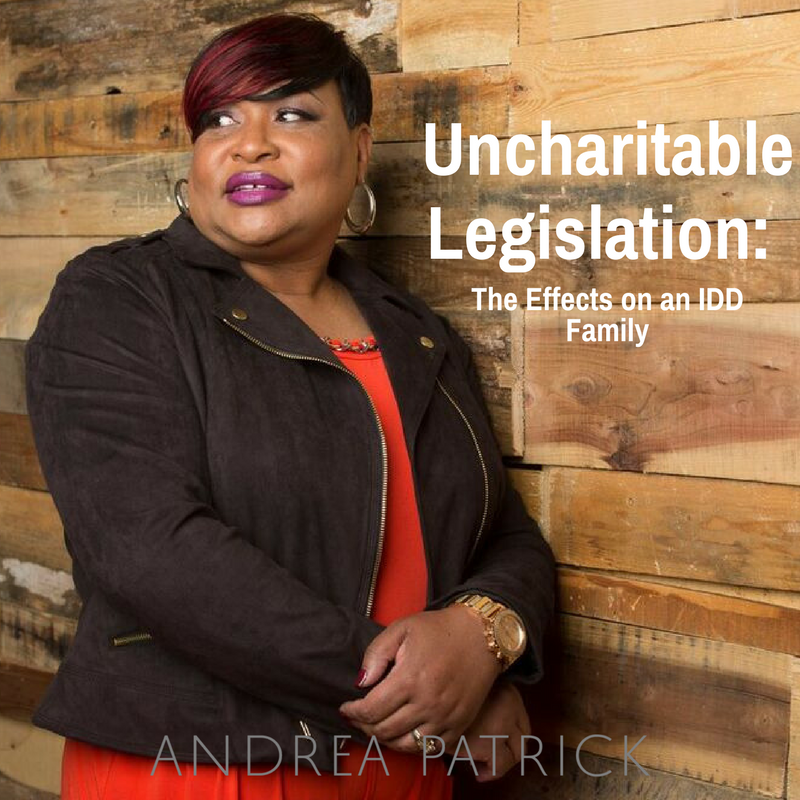 What do you get when a couple of women come together; women who've both founded charities to support individuals with IDD (intellectual and developmental disabilities)?  You get an AWESOME conversation.  In this episode, I want to emphasize how GIVING can have valuable impact on your family and/or your business.  No, I'm not just talking about money, although every charity needs the financial assistance from good Samaritans.  I'm speaking of what a difference it makes to accept the fact that you're assistance is needed and not be satisfied with only being aware the need exists.  A recent article got under my skin and I just had to talk about it.
Enjoy my conversation with Deborah Spencer, founder of Dominique Cares.
If you like this podcast, please be sure to subscribe using the form below. I'm sharing an amazing CHECKLIST with all of my VIP LISTENERS.  Beginnings are the perfect time to do something different to get a different result.  Living a beautiful life is living an authentic one.