Entrepreneurship, "…you do need to have the passion, devotion, conviction and sheer will and drive to make it happen."  These words were spoken by the co-founder of Eventbrite during an interview she gave to Entrepreneur Magazine.
Julia Hartz is a lot like some of us… she wasn't born with entrepreneurial bug bite that nags until the first dollar is made.  She says, "being an entrepreneur can be learned and that is exactly what I have done".  As I read this article, I realized she represents what brand personification looks like.  She isn't trying to replicate someone else's business; she's doing it her way.  She is making her preferences work and has well defined non-negotiables (clearly her family is her priority).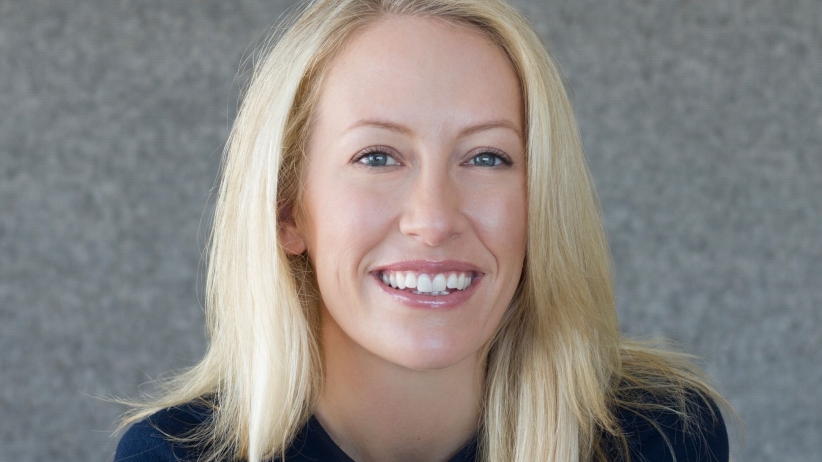 Image Credit: Eventbrite
For today's blog, I want to review this article and make personal branding more relatable to those of you who haven't understood it in the past.  This article gives an up close and personal look at the importance of clarity, consistency, and authenticity when growing a successful business.
When asked about her childhood dreams, Julia shared her lifelong dream of being on television.  She also shared several influences that played a role in her success.  Building a personal brand means looking back at your past to find influences and preferences that were guides as you began to discern your purpose.  I believe her answers exemplify the tenacity and clarity she has and how it carried her forward and ultimately to her success.
She is consistent about "embracing challenges and learning from failures".  When you develop a personal brand, consistency isn't difficult.  The confidence you gain from it allows you to develop strategies that keep you focused and as an entrepreneur, focus is sometimes an elusive animal.
The final point I wanted to make from this article is this… Julia didn't compromise what's important to her to achieve success.  What I see in this article is a woman who loves family and values the time with her own.  She stops work at a reasonable time to pick up her children, have dinner with her family, and spend that precious time with her husband.  When you are true to yourself, authentic… you are unapologetic for being yourself.  You lead with a realism that resonates and people respect.  Who doesn't want to hear from, buy from, learn from someone who's comfortable in their own skin and genuinely serves with their talents?
Julia Hartz, seems to understand the importance of personal branding.  Learn from her model and start putting a little more of YOU into your brand.  You're fabulous and what you have to offer is enough.  Find your tribe and do you!
Start developing your personal brand today!  I'd love to hear what makes you special.
You'll also receive my "10 building blocks that elevate the way you personify your brand".