Capsule Wardrobe vs. Personal Branding Strategy?
It Works… I promise!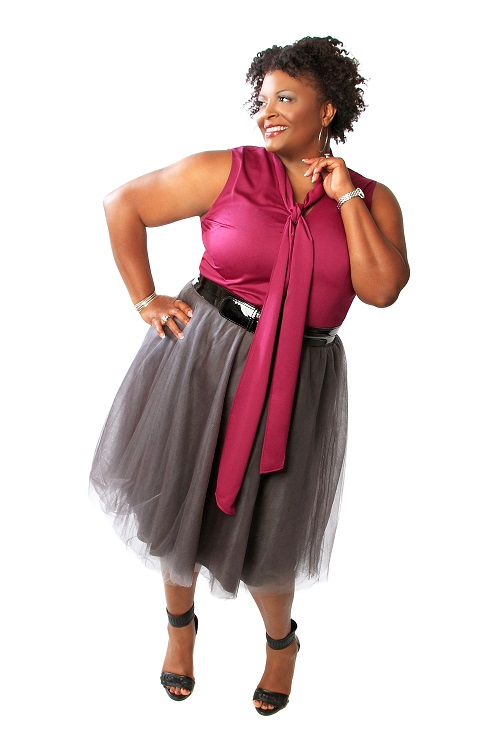 Organizing a closet and talking about anything fashion focused may seem weird but I'm doing it to show the practical application of my approach to overcoming decision fatigue. For instance, when we are bombarded by choices, we fall prey to paralysis by analysis.  Because of this, achieving our goals is much harder. There is a huge benefit to purging toxicity and overwhelm to make room for simplicity and intention.
The definition of decision fatigue is, "refers to the deteriorating quality of decisions made by an individual after a long session of decision making. It's possibly one of the causes of irrational trade-offs in decision making.."
When looked at through the lens of personal branding, the result is more clarity. When you're scaling your business there are a lot of decisions to be made, therefore, having a personal branding strategy is important.
In the video below I'm applying my method for minimizing your choices to optimize your options to help overcome decision fatigue. Obviously the tips below were for developing a capsule wardrobe but they can also work to create a personal branding strategy that optimizes your marketing options, as well.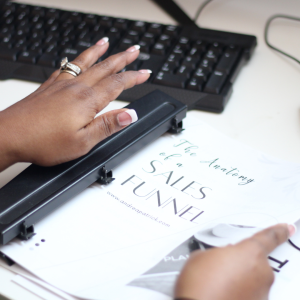 Here's the translation:
The 8 tips I shared:
Decide on your Non-verbal narrative – what do you want people to take away from an encounter with your brand?
Determine your wardrobe likes, dislikes, and non-negotiables – What is your brand aesthetic? What are your DEFINITE "no's"?
Have a solid foundation – Create your personal framework
Formulate a plan to optimize your options – Create circumstances for optimal success
Create Your Uniform – Create templates for consistency
Edit what doesn't fit your uniform – Create strategies that can be measured and revised when needed.
When purging, consider the overall value of the CHOICE –
Do the benefits/advantages outweigh the desire to purge?
Give yourself flexibility to be spontaneous – Don't be afraid to fail because when done quickly, it becomes a benefit to your business. You've eliminated a time suck.

A personal branding strategy will take your business to the next level. It's the thing that you didn't even know was missing in your life but, once you've got one, you don't know how you ever lived without it.
Start constructing your personal branding strategy TODAY! A simple place to start is by just listening to an audio file I created to help you relate to the process a little better.
Check it out HERE! Finally, watch the video below.
LET'S GET SOCIAL:
LET'S GET TO WORK:
Make your marketing efforts more Personal. I've got THREE very simple, very FREE options: