10 Hiring Mistakes
& My Tips to Avoid Them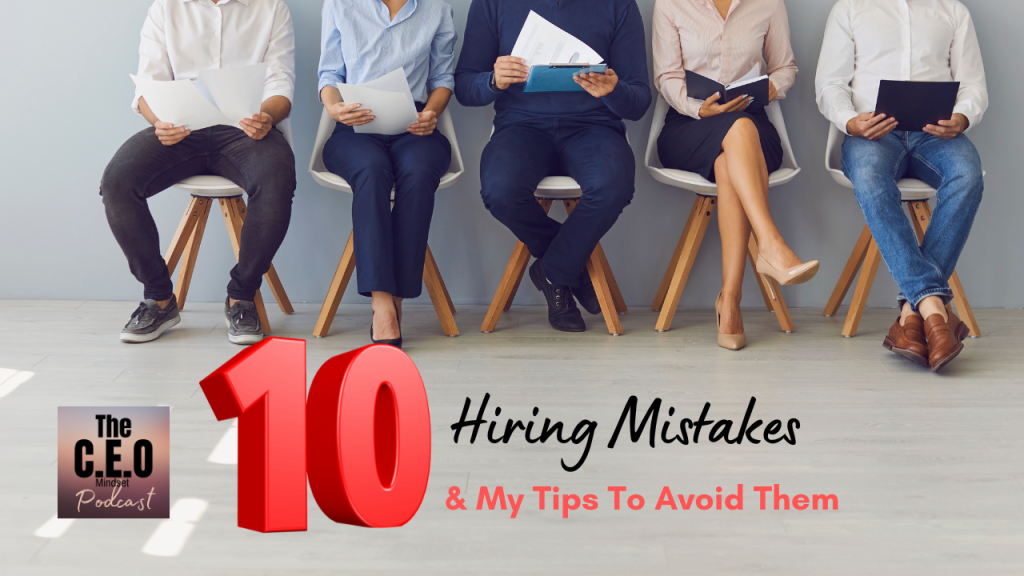 The most common hiring mistakes can be avoided with clarity.  Knowing things like your WHY, your WHAT, your HOW and your WHO, for instance, are a good start.  That's a lot to unpack! Despite that, this episode of The C.E.O. Mindset Podcast, Andrea is offering her tips to avoid 10 of the most common hiring mistakes.
Doing the same thing over and over again expecting a different result isn't just the definition of insanity, it's the reason you're still working IN your business instead of ON it. 
I get it…fear of making that first hire is real.  
Do I have enough money?

Do I have enough work for them?

Will I get a dud…lol!?
In this podcast episode Andrea is sharing some of the issues you may face when you finally decide to build out a team, as well as my tips to avoid them. She's here to help you make sense of it all so you can get off the hamster wheel and finally build a team.
---
✨Connect with Andrea✨
Instagram: @afpatrick
YouTube: www.youtube.com/andreapatrickofficial
TikTok: @afpatrick_official
Website: www.andreapatrick.com (Learn more about my services)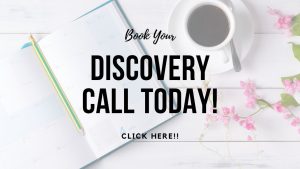 Don't forget you can also find The C.E.O. Mindset podcast and more episodes like this one here: