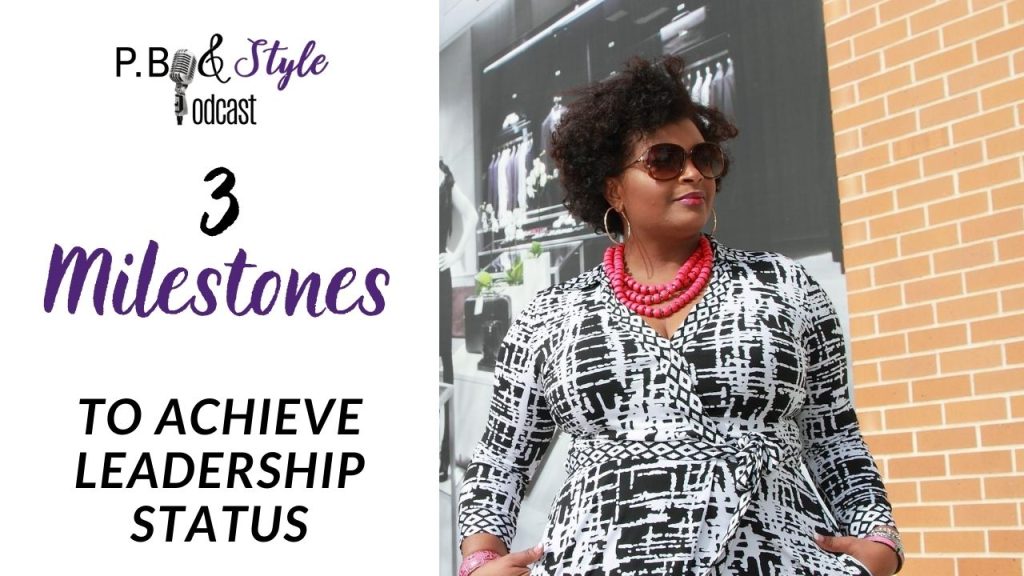 Being a leader, having a leadership title… means motivating a group of people to act towards achieving a common goal and to me, that begs the question: How can you lead others if you can't motivate yourself to achieve your own goals? If you're struggling to take significant actions towards your own goals, how do you expect to do that very thing others?
Leadership isn't something you become because someone put you in a certain position, and it's not because you started a business and have employees. Leadership means you inhabit qualities that motivate people to take action for themselves.
In this week's episode, I'm sharing "3 MILESTONES to achieve your LEADERSHIP Status".
ARE YOU READY TO HIT THESE THREE MILESTONES?


My course, The Marketing Matrix Academy, is the way to do it. This tested and proven material will help you achieve Self-Reflection & Evaluation, it will teach you how to Accept & Define yourself and ultimately you'll know exactly how to Regulate and Express yourself in a way that showcases your leadership ability.
If this sounds like something you'd be interested in, become a Marketing Matrix Academy VIP. By making this decision, you'll be a part of the first group notified of the doors opening for this course AND you'll get the only discount offered once it launches. Now is a GREAT opportunity to start practicing the actions leadership requires. BECOME A VIP TODAY.
IF YOU LIKED THIS EPISODE, HERE ARE A COUPLE YOU'LL LOVE TOO:
https://andreapatrick.com/podcast/pbstyle/ceo-mindset/

https://andreapatrick.com/podcast/pbstyle/systems-and-workflows/

https://andreapatrick.com/podcast/pbstyle/digital-marketing-like-expert/
LET'S GET SOCIAL:
To get started with a more personalized approach to your marketing efforts I've got TWO very simple, very FREE options:
If you're read to GET TO WORK… you should GRAB my book, The BTB Business Journal. It's full of information, tools, worksheets, challenges and more. If you're a self starter and can get thing done on your own, it's a great way to tap into your personal brand then leverage it EVERYWHERE!