Conflict Resolution
Personal Branding Tips to Resolve Conflict Faster
Conflict resolution is a term frequently used to describe a peaceful end to discord.  I'm sharing personal branding tips to resolve conflict faster.  My goal is  to help you minimize the need to resolve conflict all together.
The three components I'm going to talk about are ATTITUDES, ACTIONS, and the AFTERMATH of resolving conflict faster.
Attitudes are the slippery slope that can either help or hurt the ability to resolve conflict.  Your actions have the ability to stop conflict in its tracks, and the aftermath hinges on how well you navigate attitudes and actions.
Listen to this week's episode of The CEO Mindset Podcast to hear my tips and tricks for easier conflict resolution.  Who knows…  you may be able to avoid conflict altogether.
---
Are You the BOSS You Think You are?
Take my quiz
Get your BOSS merch TODAY!!
Are You Looking For A Community of Like-Minded People?
Firstly, join us inside my community, The BTB Boss Talk.  It's a community of BOSSES, just like you.  Accordingly, I am confident the BTB Boss Talk family will be a place where you are encouraged, motivated, inspired, and held accountable.  Join us so you can achieve things you never thought possible.
Wanna Go Over Your Personal Brand Plan?
Secondly, Book a Discovery Call TODAY!! Learn more about my community and/or the Done For You services I provide through my marketing agency, Marketing Matrix Agency, LLC.
Listen to my audio file (available AFTER the confirmation email):
My 8 Step Strategy To Fortify Your Business & Eliminate the Competition
Be the first to know when the doors will be opening again, get all the discounts and benefits being a VIP affords you!!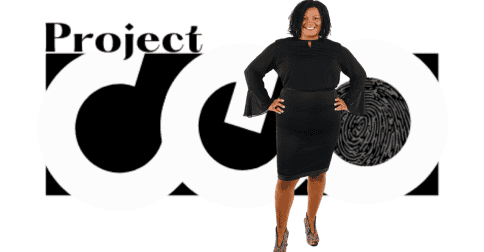 FINALLY, LET'S GET SOCIAL!!!
SUBSCRIBE TO THIS PODCAST
& leave a review!