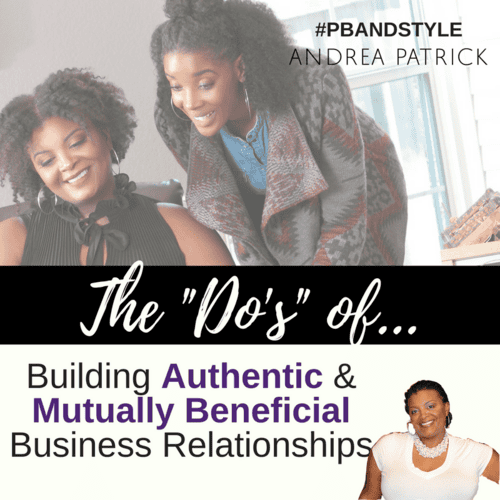 I've known her for nearly 10 years and together, we're talking about the  "Do's" of building an authentic business relationship.  Why, you ask? Well… knowing the how's and the do's will help you build better business relationships, It could mean better collaborations, partnerships and referrals.  Who doesn't want that? Right?
That's not all folks.. be sure to join my VIP Membership.  It's absolutely FREE, no spam, guaranteed, and you'll receive advanced notice of sales, events AND you'll be among the only ones to receive my printables (known for reinforcing the lessons of the content…)
FIND MORE OF ROMY CHENET HERE and HERE and HERE!