Are you a mom or know one? Are you an entrepreneur or know one? If you answered YES to either of these questions you're familiar with the term MOMPRENEUR.  This week on the podcast, I'm interviewing a mompreneur and friend, Ashley Malfitano.  I wanted to interview Ashley because she is walking in her destiny and doing so with confidence and certainty because she has discovered the importance of personal branding.
A little behind the brand with Ashley:  she found a passion for merchandising at the age of 16 while working a retail position in high school, but then was lead to the calling to be an entrepreneur after watching her mom as a trailblazer in building a 3rd party marketplace corporation.  It was upon having her first daughter she made the decision to leave corporate America and become a full-time partner in business with her mom, Diana Kinsey at The Uber Shop Corporation.  The Mompreneur Boutique is the latest retail avenue that Diana and Ashley have been working.  In support of this new business venture, Ashley recently launched a podcast, "Mompreneur Tribe" to further connect and engage with their target customer.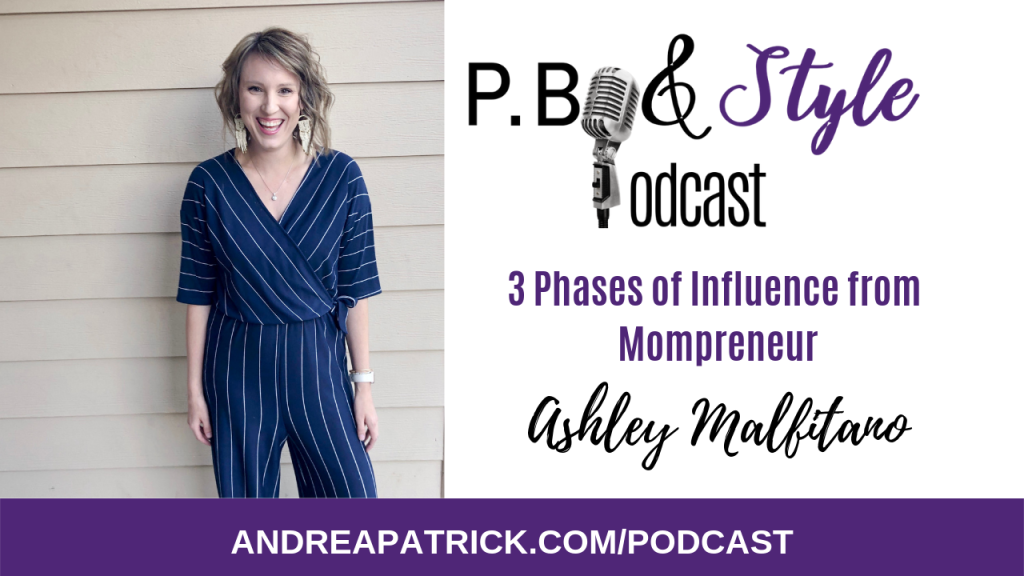 During this podcast, you'll learn:
The importance of personal growth
The value of being in community
How to scale an idea from concept to fruition
The importance of gratitude in business
How being in compliance with who you are affects your community (tribe) building
Why Vulnerability is a MUST
Ashley's journey through my 3 phases of influence

Know Yourself
Understand Your Passion
Define Your Voice
Get to know Ashley: 
 Want more guidance in developing a brand that yields authentic returns?

It's a video series that guides you through the right questions to deep dive into your true WHY and leverage the answers across strategies for your business.