It's time for new year planning & prioritizing! I'm sharing ways you can make next year even better, or drastically different from this year.  Let's start planning your strategies, campaigns, hero content, and distribution schedule NOW!
Reflection, evaluation, contemplation, manipulation, and execution are the activities I'm discussing in this episode so buckle up buttercup…New year planning is our topic  for our 4P P.U.S.H Series, this week.
You definitely want to pay close attention to this podcast episode.  As a result, your next years bottom line will thank you.  Above all, be intentional with your brand strategies and the rest will take care of itself.  Not only will you see results, you'll have LESS stress in the process.
---
Are You the BOSS You Think You are?
Take my quiz
Get your BOSS merch TODAY!!
Are You Looking For A Community of Like-Minded People?
Firstly, join us inside my community, The BTB Boss Talk.  It's a community of BOSSES, just like you.  Accordingly, I am confident the BTB Boss Talk family will be a place where you are encouraged, motivated, inspired, and held accountable.  Join us so you can achieve things you never thought possible.
Wanna Go Over Your Personal Brand Plan?
Secondly, Book a Discovery Call TODAY!! Learn more about my community and/or the Done For You services I provide through my marketing agency, Marketing Matrix Agency, LLC.
Listen to my audio file (available AFTER the confirmation email):
My 8 Step Strategy To Fortify Your Business & Eliminate the Competition
Be the first to know when the doors will be opening again, get all the discounts and benefits being a VIP affords you!!
!https://sp-ao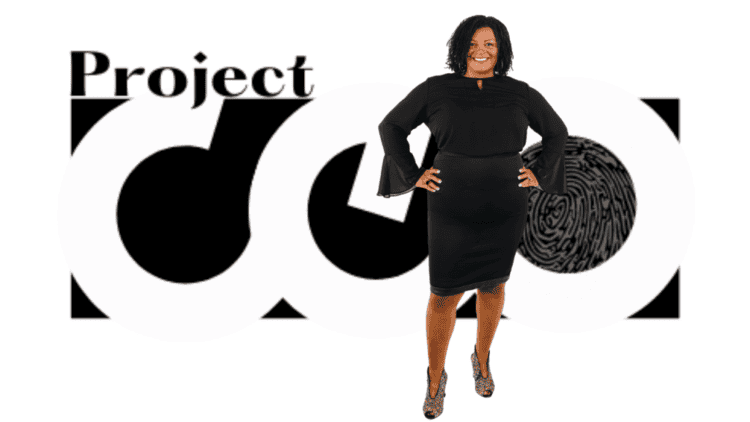 FINALLY, LET'S GET SOCIAL!!!
LinkedIn: @afpatrick
Instagram: @afpatrick
YouTube: www.youtube.com/andreapatrickofficial
TikTok: @afpatrick_official
SUBSCRIBE TO THIS PODCAST
& leave a review!