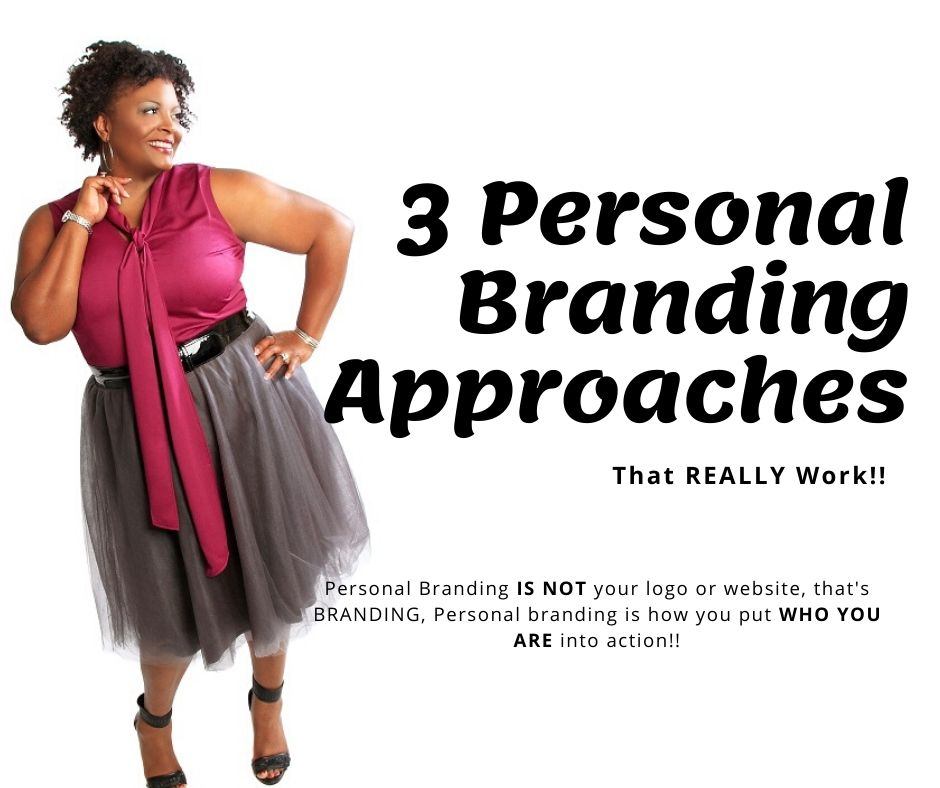 Today, I'm sharing some ways to approach personal branding in your business that will either minimize the number of these pitfalls you face or at least the amount of time you spend in them.
---
WHAT YOU'LL LEARN:
3 Incredible ways to walk in your purpose
How I've personally used these tips to grow my own business
Why personal branding is SO important to reducing the stress and overwhelm of starting, maintaining, and growing your business in an authentic way.
---
If you liked this episode, you should listen to these:
https://andreapatrick.com/podcast/pbstyle/3-areas-to-cease-in-2020/
https://andreapatrick.com/podcast/pbstyle/3-tips-increase-conversions-business/
ENJOY THESE APPROACHES IN VIDEO FORM: https://youtu.be/VQM7tqsFneE
---
LEAVE A PODCAST REVIEW/COMMENT 
---
A THOUGHT PROVOKING QUESTIONS FOR THE COMMENTS BELOW:
What about your current approach to growing your business are you most proud of and why?