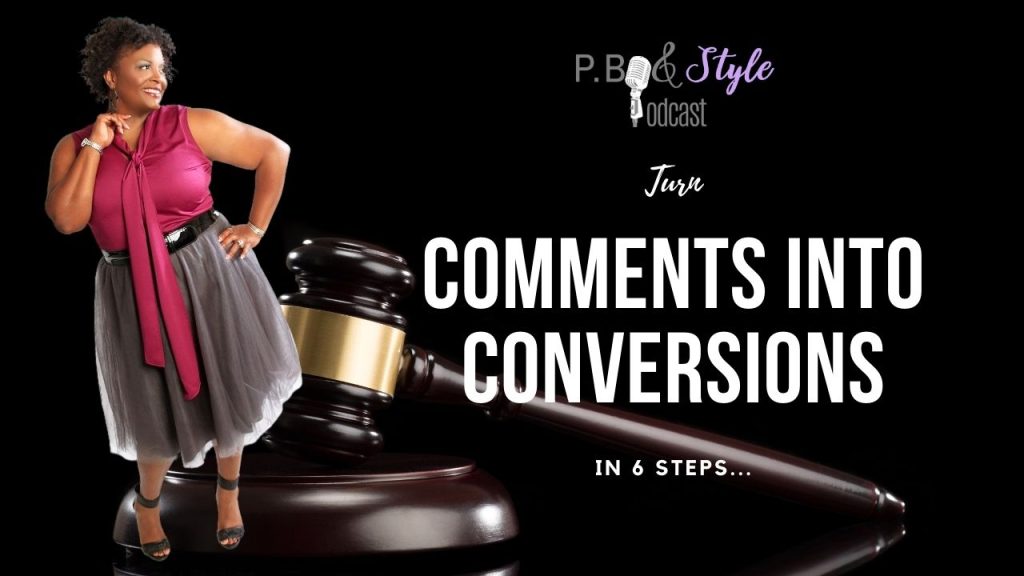 Are you interested in turning your comments into conversions?  It's what we all want, right? TO CLOSE'M!!
We certainly aren't staying up late, getting up early, sacrificing and/or juggling budgets for kicks and giggles.  As hard as I work, I want to see a return and yeah, okay…sometimes that return is as simple as gaining a new subscriber.  But hey.. the end game is always to make those conversions.
I'm in the middle of a launch and as I began promoting the masterclass, "How To Create Effective Marketing Strategies Guaranteed To Grow Your Business: w/ My 5 Secrets Those Strategies Depend On", I was reminded to be thankful for the SMALL victories.  Believe me when I tell you, I know what it's like to tweak and adjust to CLOSE'M.  I also know how important it is to do that tweaking organically and authentically.
Sometimes, I think we get lost in the hustle and bustle of DOING BUSINESS that we forget to show our softer side.  Remember, people don't care what you know until they know that you care.  That said, to turn your comments into conversions, look at social media as the social environment it's intended to be.
In this podcast I'm not talking about WHAT to do because we all know we need to post and share pictures on social media, but more importantly I'm sharing my tips for HOW to engage more effectively for conversions. Increasing conversions will definitely take work, but trust me.. using these tips will help you gain traction in your efforts.
JOIN MY MASTERCLASS: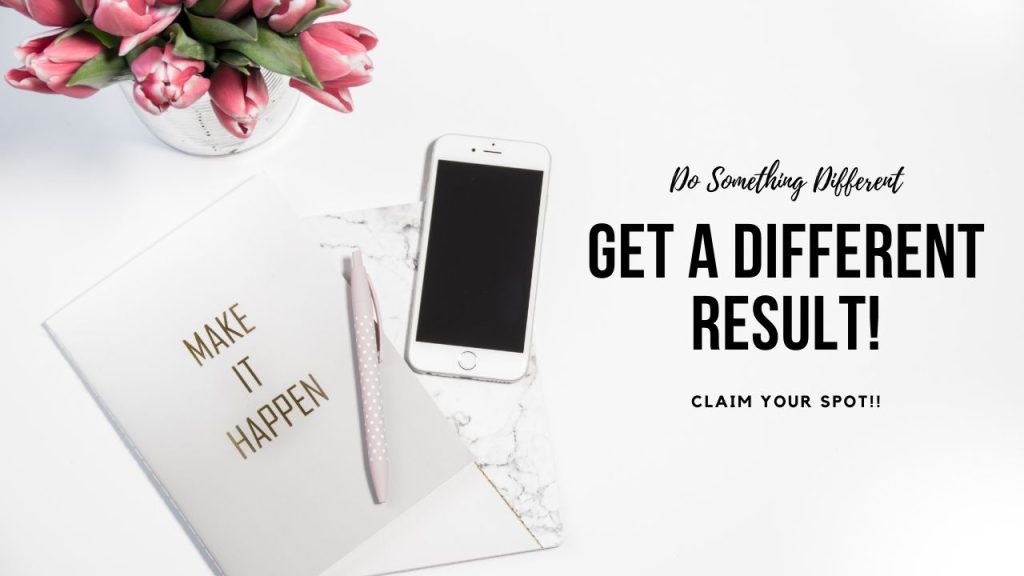 ---
IF YOU LIKE THIS PODCAST, YOU'LL LOVE THESE TOO:
https://andreapatrick.com/podcast/pbstyle/inspiration-hard-times/

https://andreapatrick.com/podcast/pbstyle/3-milestones-achieve-leadership-status/

https://andreapatrick.com/podcast/pbstyle/ceo-mindset/
---
LET'S GET SOCIAL: