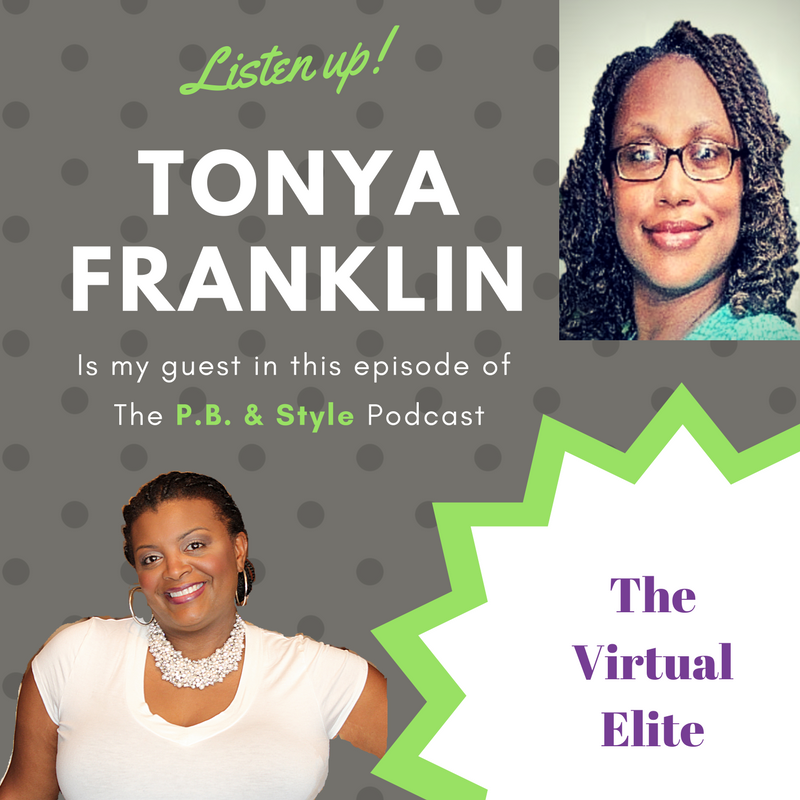 Tonya Franklin is the Chief Administrative Officer of UpWrite Solutions, LLC,  she is also an educator and trainer.  She has served as a contributing writer for publications such as Million Moms in Action, Greater Working Women Ministries, and has also worked with Speak Woman Magazine.  She is also the founder and EIC of The Virtual Elite Magazine, a magazine catering to virtual assistants of color, and also Chatterbox blog (under her event consulting brand – Prime Events).  She is also the author of the book "Good Customer Service Tips for Entrepreneurs".
WEBSITE * FACEBOOK * INSTAGRAM * TWITTER * LINKEDIN
BOOK REFERENCE: The Hope Quotient
In this blog post, I'm sharing my 3 Tips to Setting Your Business Up Right To Work with Vendors.  Enjoy the read after the podcast.