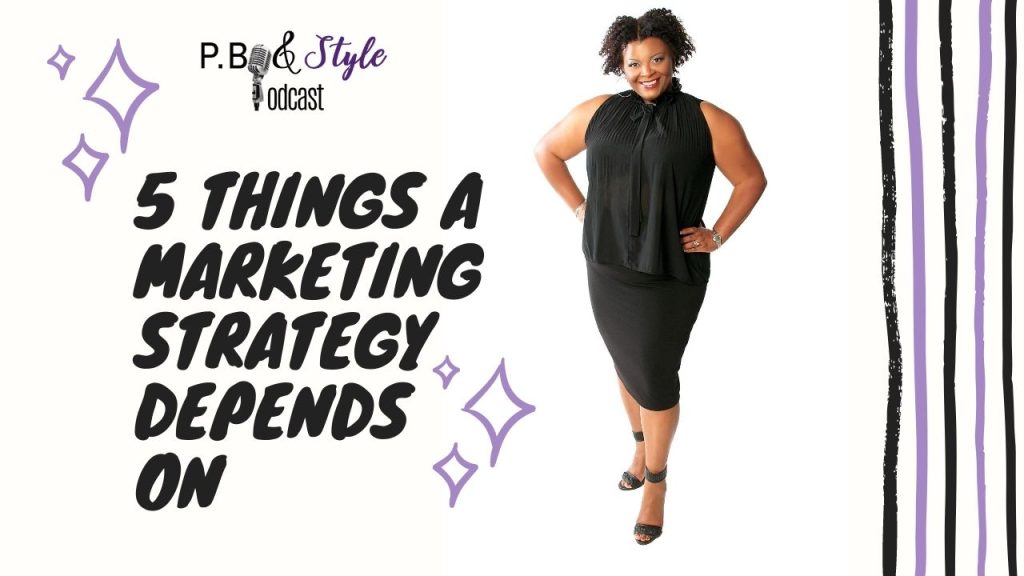 Believe me when I tell you.. there has been a HUGE struggle getting people to understand the value personal branding has on a successful marketing strategy.  Until a couple of years ago, I was pulling my hair out trying to provide a service it seemed no one wanted.  It wasn't until my husband had the great idea for me to start providing the services people did call me about and in the process of doing that service, show them the role of personal branding.  My clients were AMAZED by the results and things started to take off for me.
This podcast is a tribute to THOSE clients who listened, acted, and saw results from a well planned marketing strategy.  Marketing isn't just about pictures, social media posts, and websites. There is a foundation to successful campaigns that make or break marketing strategy results.  This foundation is the difference between those who are truly successful with long term results and those who just see surface, short term success (i.e. a sale here or there but no loyalty or real revenue stream).
In my new course, The Marketing Matrix Academy, I'm helping students build a solid foundation for their marketing strategy development.  We start at ground zero and work our way up to the creation of a REAL marketing campaign for a product or service.

In this podcast episode, I wanted to share some of those foundational elements you need to know.  I understand however, these elements may be more than you can figure out on your own.  That's why I've shared the course with you.  There's no need to spin you wheels. There's no need in feeling overwhelmed or full of anxiety because I have done all of that for you.  Everything I've learned is from trial and error and believe me… I've had a lot of trials and made many errors…lol!
For those of you who think a good head start is what you need, STILL CLICK the link. It's a notification of launch that comes with a webinar.  You may be able to get what you need from there.  Either way, listen to the podcast and learn the 5 Things An Effective Marketing Strategy Depend On then learn more about The Marketing Matrix Academy.  You'll be glad you did.
---
IF YOU LIKED THIS EPISODE, YOU'LL LOVE THESE:
https://andreapatrick.com/podcast/pbstyle/inspiration-hard-times/

https://andreapatrick.com/podcast/pbstyle/communication-quotient/

https://andreapatrick.com/podcast/pbstyle/tips-for-staying-connected-using-social-media/
---
LET'S GET SOCIAL: