As a child, I used to love building houses made of cards.  I would pride myself in how high I could get the house before it came crashing down.  Unfortunately, so many people are risking the success of their business and/or careers on an unstable stack of cards.  It's fragile, and solely dependent the placement of the next card you put on the stack.
In this weeks episode, I'm talking to Joy O'Brien.  As the owner and Business Strategist, Joy offers specialized services for businesses and individuals in areas such as Human Resources, Benefits and Compensation, Recruiting, Compliance, Coaching, Office Operations and Administration, Business Development and so much more. She is committed to thoughtfully and strategically partnering with you to grow your business/career by ensuring that you are prepared for change, able to meet your company goals, and achieve sustained profitable growth.
She is helping her clients build a business/career on a solid foundation.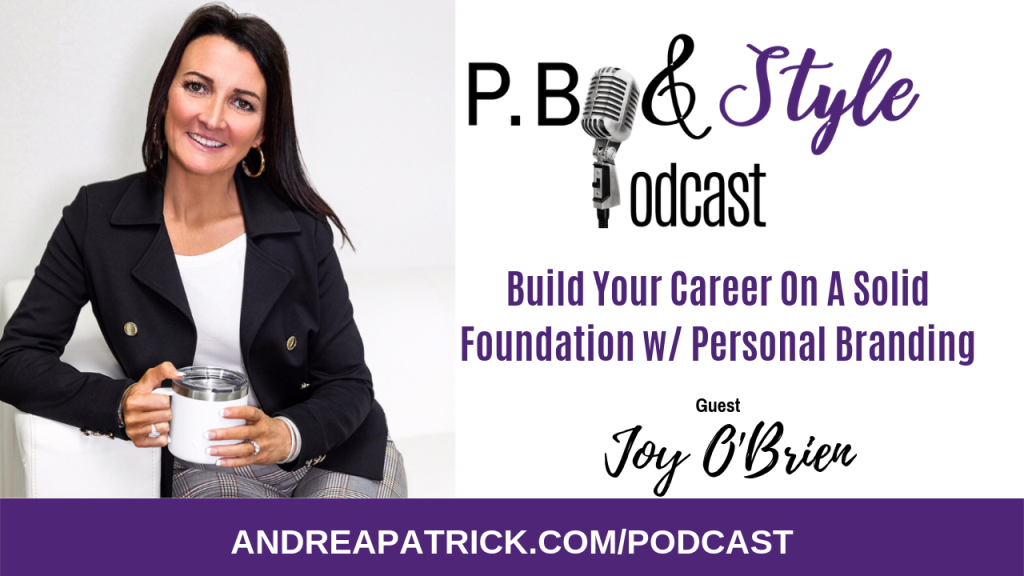 Here's what you'll learn in this episode:
How to make and maintain a great first impression
The importance of leaving a lasting brand legacy
How to avoid building a career/brand on a house of cards
The fundamental element that makes working with others easier
The importance of self-awareness
And more…
Learn more about what Joy has to offer HERE!
Get to the root of what you have to offer and start building a SOLID FOUNDATION using my

MINI VIDEO COURSE

(worksheets included):