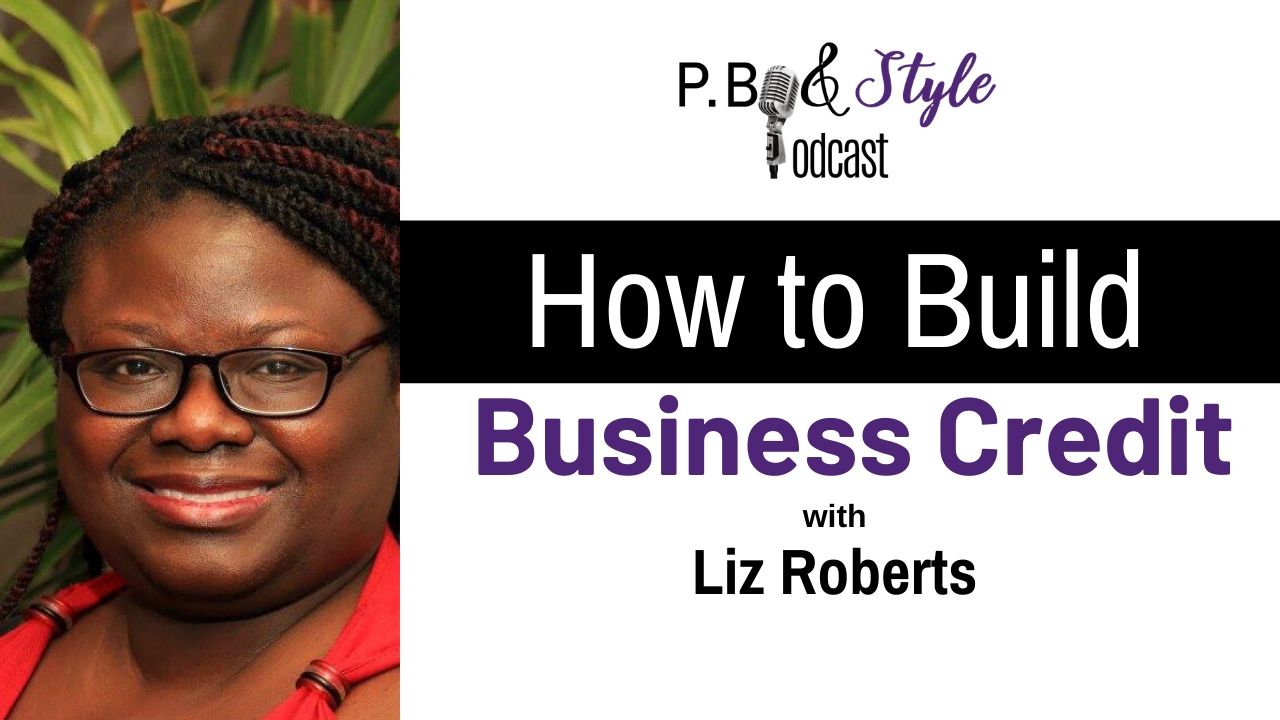 "Dig you well before you needed",  said this weeks guest —> Liz Roberts.  I was fascinated by this conversation and the wealth of information shared.  Many of us are struggling with the catch 22 of not quite being profitable enough to hire a team, but having more work than one person can handle.  During this podcast episode, we are talking about building business credit. The good, bad and ugly of it all.
I was surprised by what I learned about business credit and how many people aren't taking advantage of the opportunity it can afford them.
IN THIS EPISODE, YOU'LL LEARN:
Detail about the difference between using credit and building business credit

Liz shares industry secrets and tips to successfully building the business credit

How to avoid common business credit mistakes that happen with new business owners

And more!
---
CONNECT w/LIZ for ALL YOUR BUSINESS CREDIT NEEDS!
She is a serial entrepreneur who's been doing business online for 20 years.  She started as a business financing consultant, specializing in startup business financing. Her latest project helps business owners to build business credit.
---