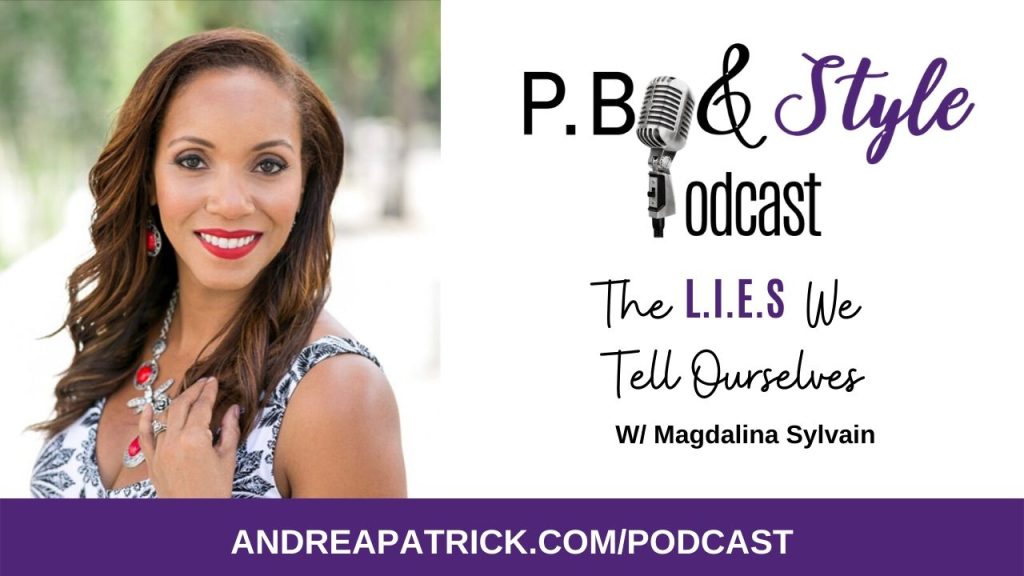 Magdalina Sylvain originally from New York, now residing in Orlando, FL, is the author of How I lied My Way To The Altar And Now I'm Happily Married.  She is a Christian coach who, through her "Fortified Prayer Techniques", helps women overcome their personal road blocks.  After reading her book OR being coached, these women have the endurance to change the "L.I.E.S" they tell themselves.
Listen to our conversation as she talks about (what is essentially ENDURANCE and overcoming rejection, challenges & negative lies we are often faced with.
During this interview, you'll hear:
How Magdalina exemplifies endurance to meet her goals
What you NEED to reach your goals
What you need to to do to SPEAK TO/REACH the right people
About her BIGGEST challenge to overcome
Don't stay stuck… ENDURANCE is the topic of this weeks podcast.
---
MORE ABOUT MAGDALINA:
---
DEVELOP YOUR ENDURANCE BY PUTTING THE "B.U." BACK IN YOUR BUSINESS: