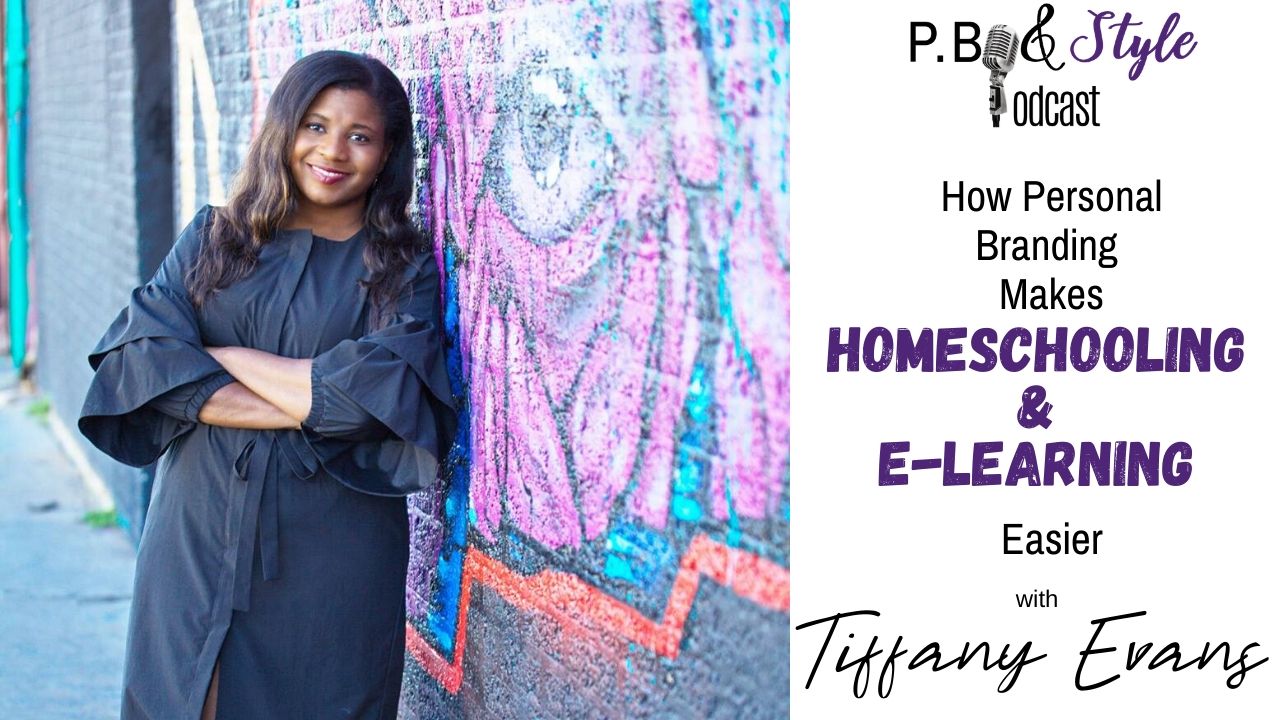 As a mother of five, that's right, you heard me… FIVE children!!! Tiffany Evans has seen and  managed just about ever situation a mother could.  As if owning a boutique, working full time, and being an amazing wife weren't enough, Tiffany's managed to prepare her children for each stage of their education (at one point or another) with homeschooling. She has gotten one THROUGH college, two others started at college and has two more she's preparing for college now.
Having received her undergraduate & masters degree from Texas Woman's University, Tiffany is quite qualified for the homeschooling life.  With a degrees in English and Sociology, she was more than prepared to teach her children and is now taking a little time out to teach us the ABC's and 1-2-3's of homeschooling and E-Learning.
If you're scared of what's to come this Fall (Ms. Corona may still be visiting and require E-Learning for a little while), you should definitely listen to this week's episode.  Homeschooling isn't for the faint of heart, but as Tiffany will explain, you're more prepared than you may think.
In This Episode, You'll Learn:
How to navigate the homeschooling red tape

What you need to know about homeschooling curriculum

Where to find national and international information to ease your fears

And More!
---
Get Social with Tiffany:
GRAB HER E-BOOK

HERE
---