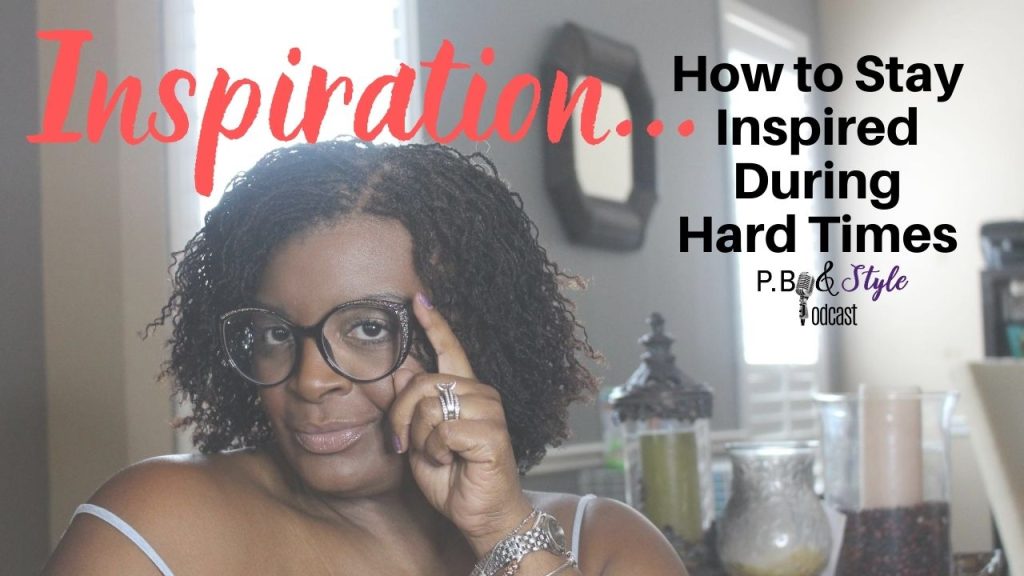 As I write these show notes, I'm hunkered down in my home office while my husband cleans up the kitchen from dinner, my daughters are off doing God only knows what in their rooms, and we're all wishing we could be on a beach with our feet in the water and the sun on our faces.
Staying inspired is hard enough in the best of times, but this pandemic has made it almost impossible to see the light at the end of the tunnel.  Sometimes it's about using what you have and what you know about yourself to find inspiration.  The time is now to become our own inspiration, remember what we want and fight for the chance to get it.
In this episode, I'm sharing 4 Steps to Inspiration During Hard Times (right now, that's the Coronavirus).  To achieve these steps, you have to know YOU and how you connect to your business and customers.  My new course, The Marketing Matrix Academy will help you with not only discovering your superpower, but also help you leverage that superpower across platforms to attract, engage, and convert THE RIGHT audience.  If that doesn't provide some kind of inspiration, I don't know what will…lol!!
LEARN MORE ABOUT THE MARKETING MATRIX, and be notified of it's launch…
---
GRAB A COPY:
Personal branding ISN'T logos, websites, and social media. It's how you leverage YOU across those mediums.  My Personal Branding Checklist will keep you on track to leverage your brand and achieve your goals.  Get your copy

HERE

!
LET'S GET SOCIAL:
---
LIKE THIS EPISODE, TRY THESE?
https://andreapatrick.com/podcast/pbstyle/communication-quotient/

https://andreapatrick.com/podcast/pbstyle/3-milestones-achieve-leadership-status/

https://andreapatrick.com/podcast/pbstyle/ceo-mindset/