The question of the hour is this…HOW DO YOU WANT TO BE KNOWN? If you're the type of person who needs to be noticed, who needs everyone to know you're behind the curtain pulling the strings and making things work, are you serving those who need it OR do you want to be known for the person in charge?
I was reading an article from Inc.com about 3 Ways to Be a Leader in Your Industry and there was a sentence that really struck me… it was, "The best work happens when everyone is working to accomplish the same goals."  According to this article, there are at least 2 ways to be a leader in your industry that speak to collaborative efforts.  I believe the article is worth reading because it really illustrates the way true industry leaders operate and that's the whole point, right? Don't we all work as hard as we do with the intent to make a difference in our niche? Much like Mr. Willie, this article touches on the need to be both inclusive of your clients, your employees, and with those whom you collaborate. 
I know you'll enjoy this interview. It's an energetic conversation with John Maxwell Executive Director, Jeff Willie, We're getting to the nitty gritty about LEADERSHIP.  We're talking about everything from what it is to what it isn' and Jeff is sharing practical solutions to the question, "How To Become A Leader".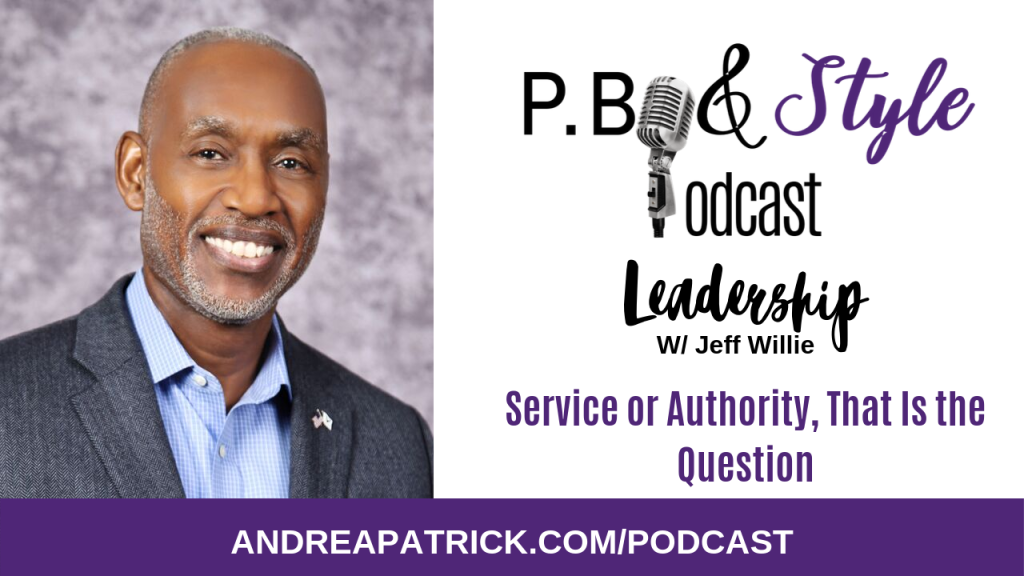 During this podcast, you'll learn:
The REAL definition of Leadership
Why You Should Consider A DISC analysis
Which Industry I Believe Could Benefit From Leadership Training
Practical Applications to Leadership
GET TO KNOW JEFF: http://jeffwilllie.com
LINKEDIN: https://www.linkedin.com/in/jeffwillie02/
Speaker, Leadership, Coach