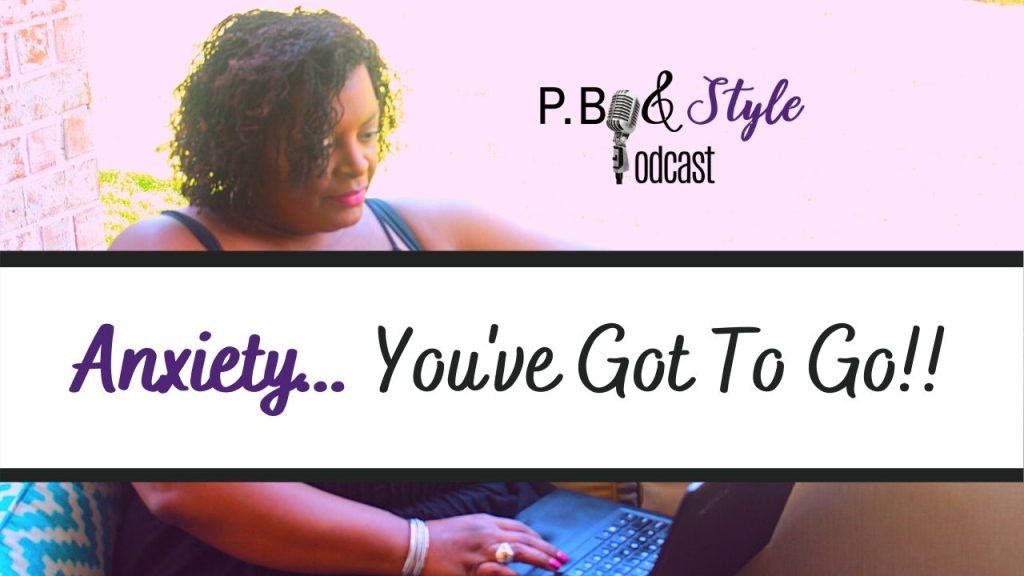 If you're struggling with how to minimize anxiety during a pandemic this article analysis is going to be very helpful, I think.  Today on the podcast I thought I would try something a little different from the norm. I ran across this article while curating content for a client and couldn't resist the pull it had on me.
I think we often segment our lives and because of that we somehow start believing we are the ONLY one with the problems and challenges that cause us anxiety.  WE ARE NOT THE ONLY ONES….
This ARTICLE is about how to minimize anxiety during a pandemic, it's really helpful for anxiety period.  Listen and see how I'm putting a personal branding spin on it to make the tips shared in this article universal.
Share your tips for how to minimize anxiety during a pandemic.  Sharing is caring!
---
USE PERSONAL BRANDING IN YOUR APPROACH:
To get started with a more personalized approach to your marketing efforts I've got TWO very simple, very FREE options:
If you're read to GET TO WORK… you should GRAB my book, The BTB Business Journal. It's full of information, tools, worksheets, challenges and more. If you're a self starter and can get thing done on your own, it's a great way to tap into your personal brand then leverage it EVERYWHERE!
---
TAKE A LOOK AT THESE EPISODES TOO: