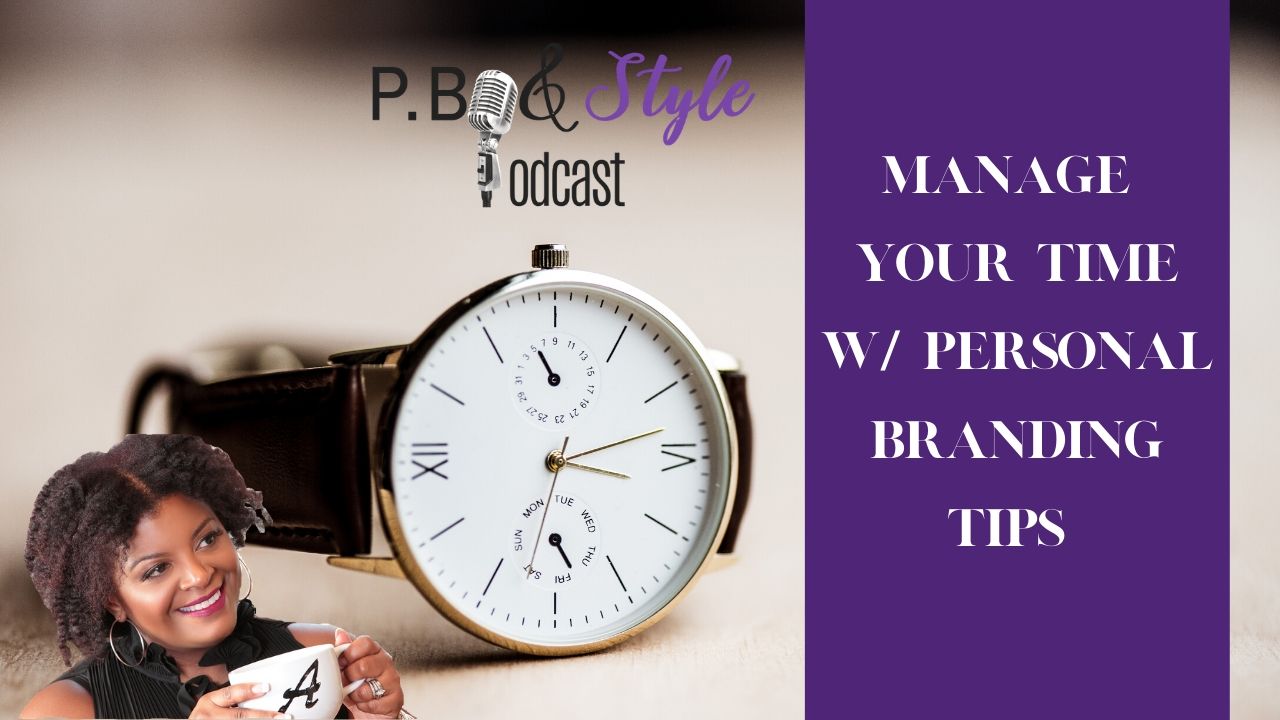 Productivity is dependent on your time management skills.  I believe your time management not only depends on how you use the time you have, but also how intentional you are with the time being used.  I believe it's important to organize your thoughts, your purpose, your execution and the materials you'll use in any given block of time to ensure you're productivity is meaningful.
During this episode, I'm sharing tips that utilize personal branding and practice time management to stay on task, organize your thoughts, your purpose and be productive.
HERE ARE A FEW TOOLS I USE FOR TIME MANAGEMENT:
My Marketing Matrix Academy Program is where I go into much more detail about these time management tips.  If you'd like to be notified when this course launches and receive the EARLY BIRD DISCOUNT… click HERE!
If you like these time management tips, you love these: