"Small disciplines repeated with consistency every day lead to great achievements gained slowly over time."  That is a quote from leadership expert, John Maxwell.
As I work with clients, engage while networking and read comments on social media, it's becoming harder and harder to ignore the need for a conversation about brand consistency.  I'm taking it upon myself to get it started.  I believe 2018 is the year to really make strides in our businesses, so here are 3 reasons to research, develop, and maintain a plan for brand consistency.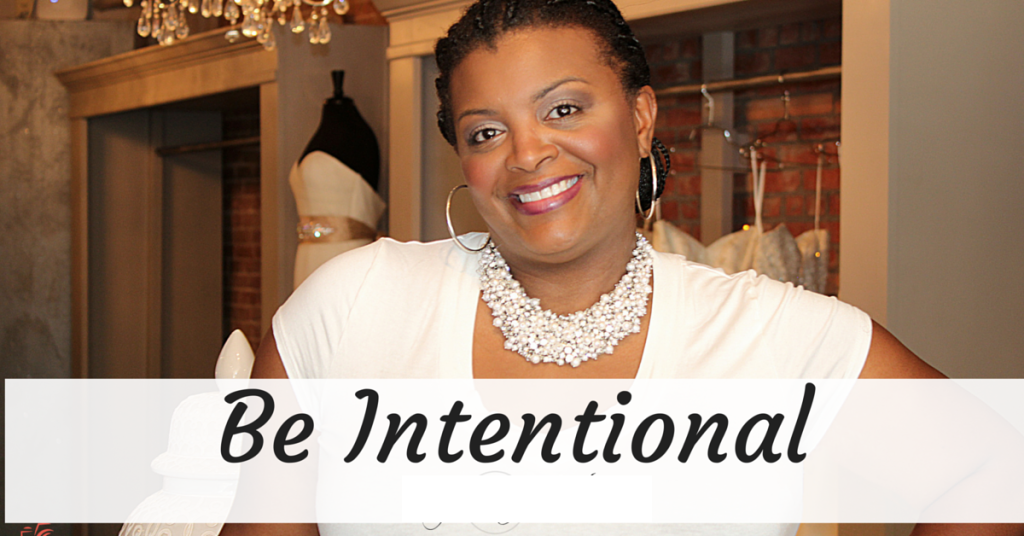 I've never considered myself a type "A" personality, in fact, I'm pretty sure I identify much more with any of the "creative" personality types.  That said, over the past 6 years of working a variety of businesses, I realized I have to have systems.  I need to develop a standard for doing my business and working with clients.  This brings me to my first benefit of developing brand consistency… 
TEMPLATES: I don't know if I'd say these are a benefit of brand consistency or rather, your brands consistency benefits from them.  You can ask anyone who knows me… I love ASANA.  When I crack the code on ANY aspect of my business (whether it's a great system for social media calendar or a checklist for doing the perfect event), I've found ASANA to be the best place to capture the template that ensures I can duplicate that awesomeness again and again…
           There are a ton of websites that offer TEMPLATES for forms, websites, and more…proof that                 the creation of templates for your business systems and strategies make life easier.
MANAGED EXPECTATIONS:  Next up on this list of irrefutable benefits to developing brand consistency, is the ability to manage your expectations.  How often have you worried about the outcome of an activity?  I know for me, calculated risks are best.  I want to plan as much as possible to set myself up for optimal success.  When I do this, I am prepared for most anything and handle those unexpected outcomes with less anxiety.  You're expectations are not ONLY expectations you'll  be managing … If you produce content, your readers will have their expectations managed as well.  Through your brand's consistency, you'll be teaching your readers what to expect from you.  The brand consistency you develop is a way to give your followers confidence in you and what you have to offer.

POSITIVE COMPANY CULTURE:

  As you grow and have the need to bring on employees, you'll find the development of templates, policies and procedures will help you on-board much quicker.  It will also serve as a guide for how they represent your company when you're not around.  Just like in life (we teach people how to treat us), we teach people how to see our brand.  Developing templates, managing expectations, and teaching people how to see your brand all come from developing brand consistency.
Do you need to create templates for your business?  How can you begin to manage expectations?  Your's and your customers?  How serious are you about how others represent your brand?  If brand consistency is an area you need to work on, now is a good time to join my VIP LIST…
You'll receive a plethora of valuable content that will help you create the success that stands the test of time because it's created through organic relationship building and shared clearly, consistently, and authentically.
Just complete the form below…
No Fields Found.