Many of our business battle wounds are self inflicted because of a lack of behavioral change.
This week, I wanted to offer you the benefit of my own experience & pain by sharing a lesson I learned about authenticity and the valuable role behavioral change played in my business.
It all started with an addiction. One more potent than drugs and alcohol. Yep, you guessed it…. SUGAR! The first lesson I had in behavioral change was that of gut health. My need to look and feel my best required a significant change in not only my diet, but also in the way I thought about food and exercise all together.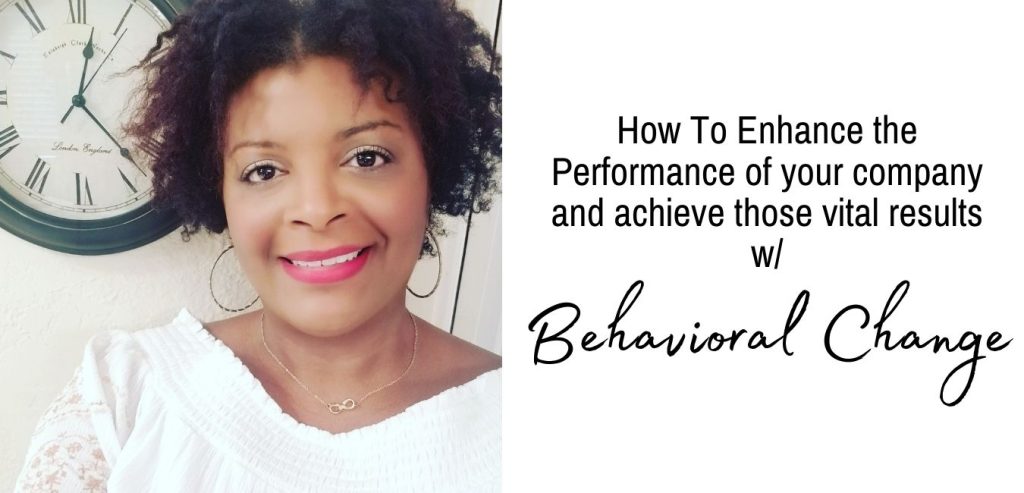 Much like this article quote, "changing behaviors in your business can be a huge challenge but when carried out correctly, you will enhance the performance of your company and achieve those vital results", changing my approach to diet and exercise will enhance the performance of my body and help me achieve my desired results. In addition to desired physical results, I'm better able to improve my energy and my mindset necessary to build and maintain a successful business.
Change is HARD though… I know. I did an entire podcast about it, HERE.
The point is, when it comes to achieving success in both business and life, sometimes behavioral change is the only thing that will get you there. Authenticity in business requires honesty with yourself. Honesty with yourself requires a deep dive into YOU!
Developing an Authentic Brand is what's expected these days. Customers aren't impressed or distracted by shiny objects any longer. To achieve the "know, like, trust" trifecta the key is in your behavior. Is a behavioral change in order to see progress in 2021? Is it time to do something different to get a different result?
Are you ready for a behavior change? Check this out….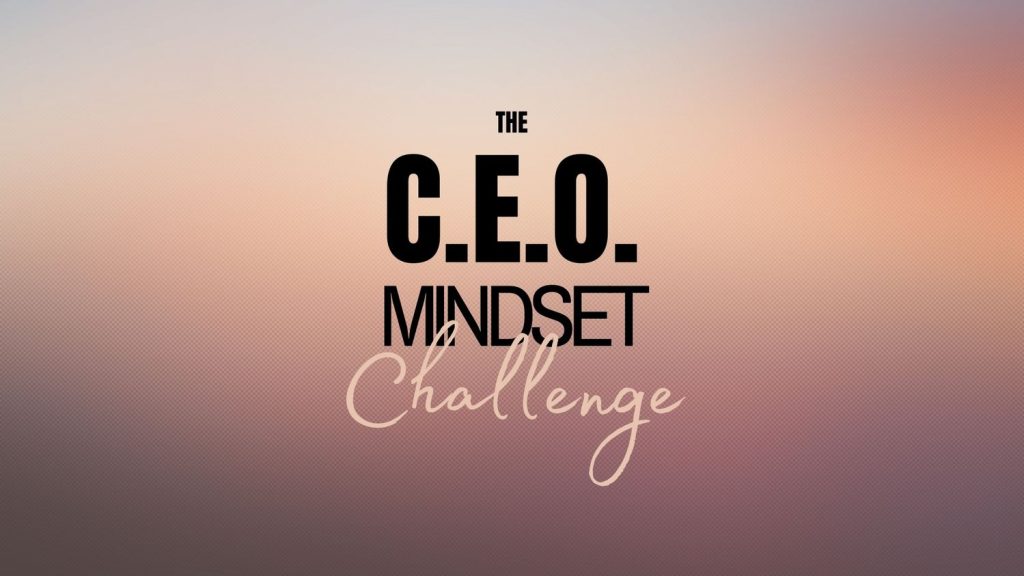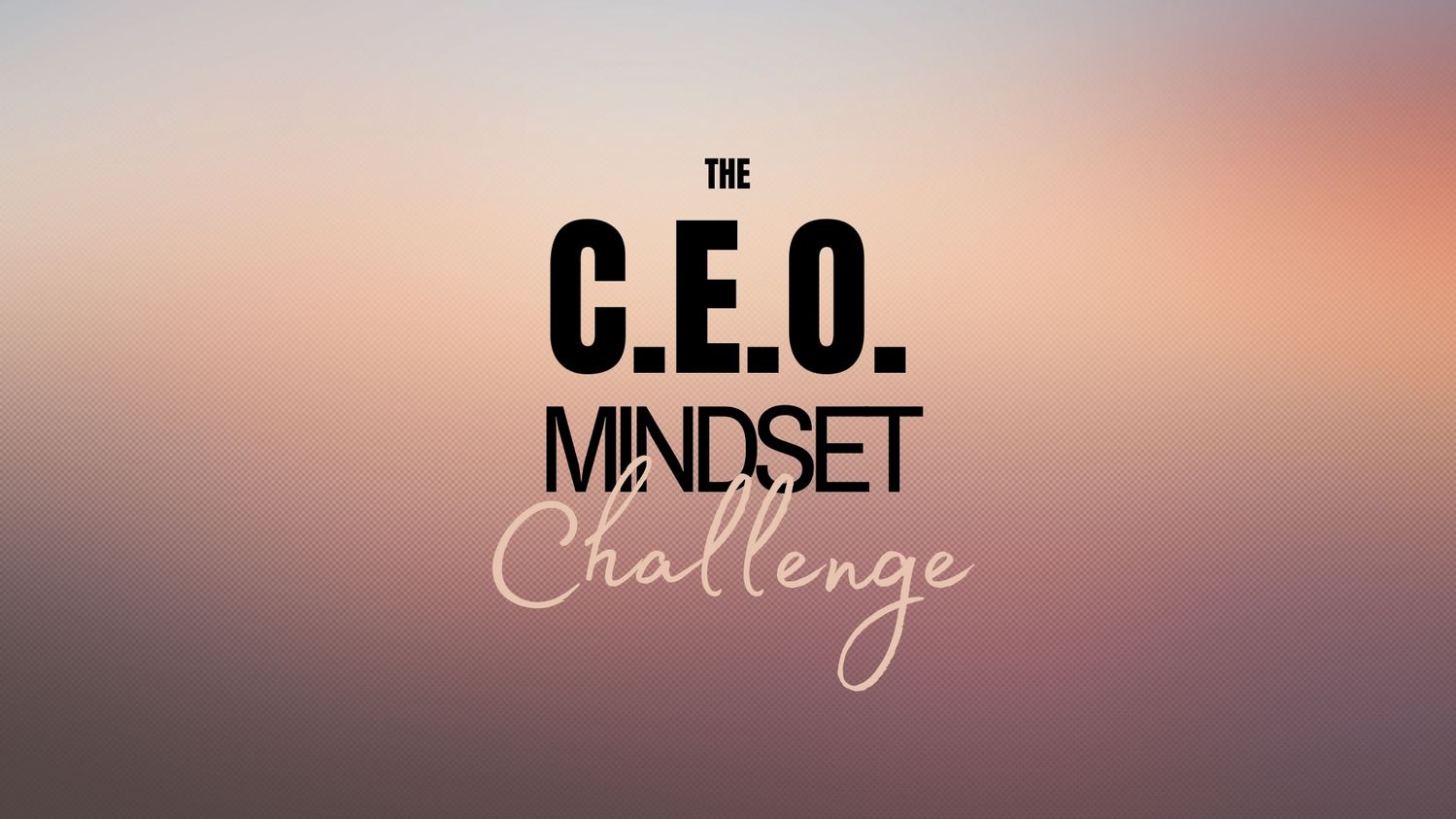 Start my CEO Mindset Challenge and stop just talking the talk and start walking the walk. Register HERE and begin your transformation!
QUESTION:
What behavior needs to be changed in 2021 in order to get a different result in your business?