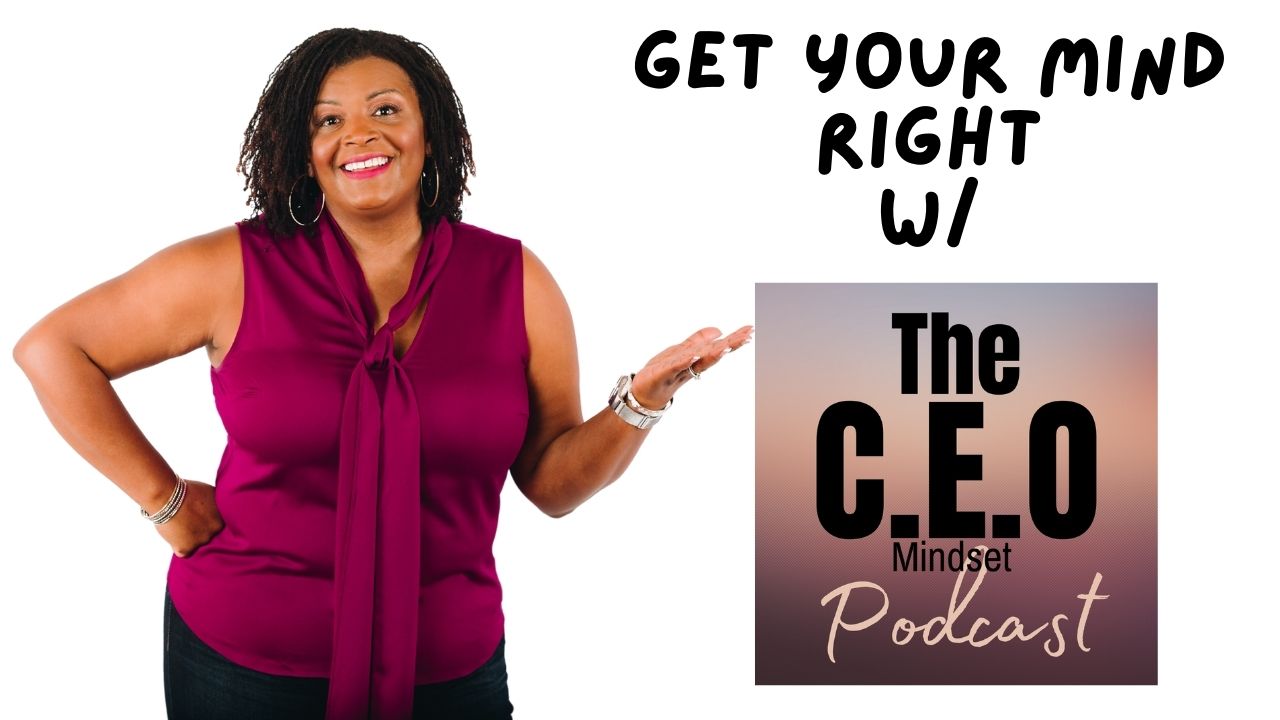 Welcome back BOSSES!! It's time to get your mind right with a CEO Mindset Podcast episode.  Something look a little different?? Well, I did a little rebranding and renaming over the holiday and The P. B. & Style podcast is now The CEO Mindset Podcast and this is the first episode of SEASON 3!  I bet you're wondering where the "Season 3" came from too, huh?  Well, I go into detail about that in the episode….
In addition to THOSE details, I'm also sharing a little about:
My holiday vacation

Where the new name stemmed from

The topics covered this season

How you can cultivate a C.E.O. Mindset for yourself but NOT by yourself
One of the things that WILL be important to the process of achieving a CEO Mindset, this season, is participating in the conversations I'm starting around the topic.  That said, in the comments below, be sure to answer the weekly CEO MINDSET QUESTION. I'm expecting tons of engagement you guys so don't let me down!!
CEO MINDSET QUESTION:  How would you define a C.E.O Mindset?
---
Let's Get Social:
---
LET'S GET TO WORK:
To get started with a more personalized approach to your marketing efforts I've got TWO very simple, very REAL options:
If you're read to GET TO WORK… you should GRAB my book, The BTB Business Journal. It's full of information, tools, worksheets, challenges and more. If you're a self starter and can get thing done on your own, it's a great way to tap into your personal brand then leverage it EVERYWHERE!