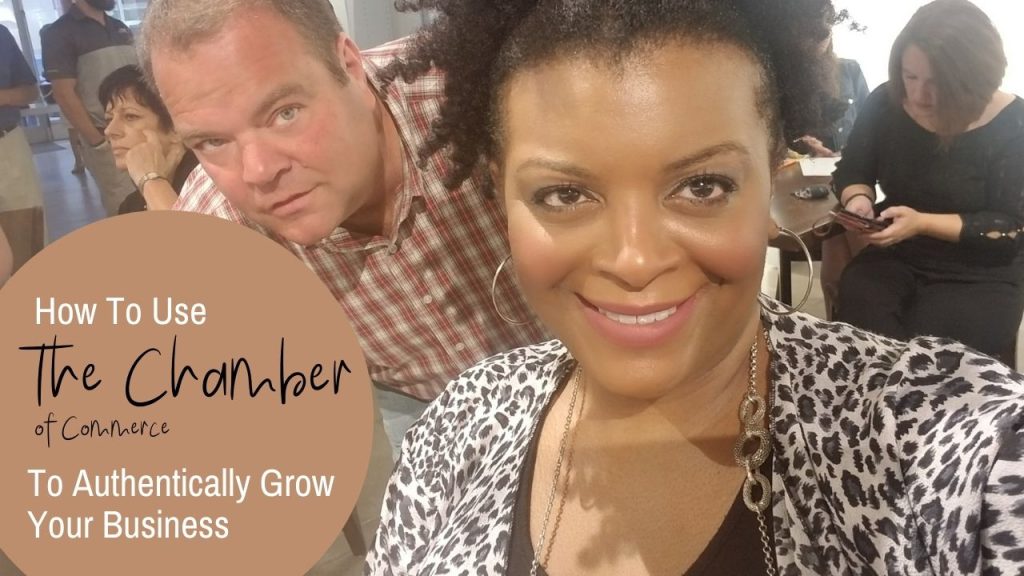 Saundra Midkiff shares tips for how to use the Chamber of Commerce to authentically grow your business.  Saundra works for the Allen-Fairview Chamber of Commerce as the Membership Director and she is a dedicated connector and relationship builder. In this podcast episode, you'll learn about the REAL benefits of joining the Chamber of Commerce in your area and…
hear what these three things have in common:
Perpetual Card Distribution

Having a Selling Attitude and

Inconsistency
In addition to her passion for what she does, she helps us understand the importance of understanding the culture of your  own chamber of commerce.  to truly take advantage of what of what your local chamber of commerce has to offer, learn to operate within it's culture and begin enjoying all it has to help grow your business.
You can use what you hear to build quality relationships with other business owners in your area.
---
Live Local?  Connect with the Allen Fairview Chamber TODAY!  Be sure to ask for Saundra Midkiff. She'll get you set up and ready to engage with other businesses owners.
---
Let's Get Social:
click the platforms below and follow/subscribe to start engaging with me TODAY!
LET'S GET TO WORK:start with a more personalized approach to your marketing efforts I've got TWO very simple, very FREE options:
If you're read to GET TO WORK… GRAB my book, The BTB Business Journal. It's full of information, tools, worksheets, challenges and more. If you're a self starter and can get thing done on your own, tap into your personal brand then leverage it EVERYWHERE!