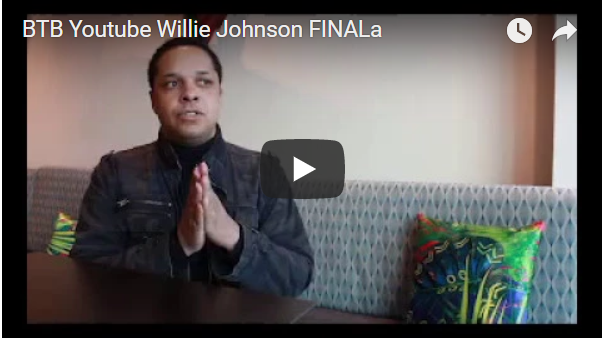 I'm getting a sneak into the mind and behind the business of Dallas Fashion Expert, Willie Johnson. In this interview he is talking about staying motivated as a fashion stylist, why being intentional is so important in the success of your business and why it's not a good idea to skip steps during your brand growth.
If you've considered becoming a fashion stylist, this is definitely an interview to watch.
Please be sure to like this video by giving it a thumbs up, share it with your friends, and SUBSCRIBE!
Thinking about KICKING IT UP A NOTCH??? Grab this check list and get started right now…
https://andreapatrick.com/kickitupanotch/