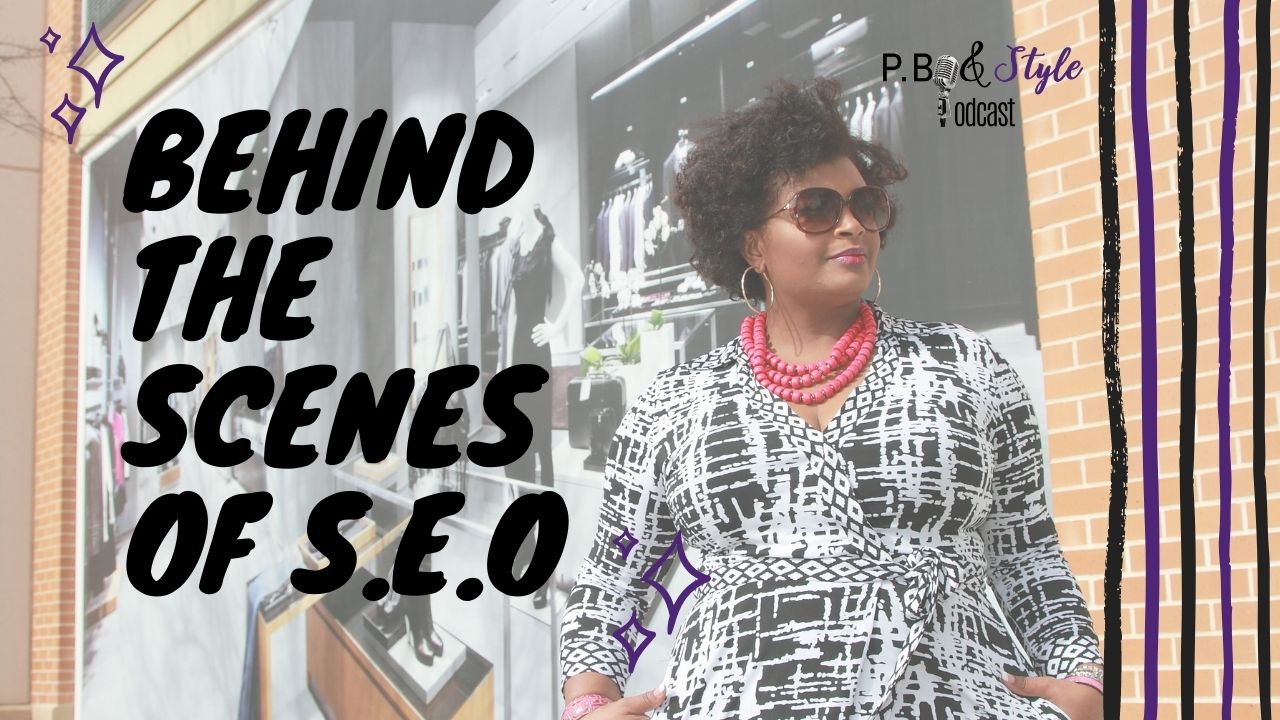 A fundamental element of marketing and personal brand usage is SEO and for this reason, I am taking my business to the next level. I'm developing a more AGENCY environment.  I've sharing the value of Personal Brand development with my community. It's been quiet helpful for those thinkups, startups, and scaleups.  Now I've recognized it's time to help them execute the actual use of a personal brand.
SEO (or search engine optimization) is the process of improving the quality of website traffic to a website from search engines. Personal branding is when you share your personal brand across platforms.  Your personal branding and SEO efforts, when combined, will make the difference in your ability to create amazing marketing strategies.
Finally, as I discuss the behind the scenes of SEO, I'm tackling metadata.  Boy, it is a doozy and causes a lot head scratching moments for a lot of people.
---
START BY DEVELOPING A PERSONAL BRAND:
Before SEO, you should have a narrative. Before you have a narrative, you should have an offer.  Before you have an offer, you need a strategy. Finally, before a strategy can be created it's a good idea to develop a personal brand. I've got a few ways to help you do that:
My Authentic Marketing Blueprint – is a FREE online Mini Course that guides your creation of a personal brand.  If increasing SEO is the goal, this blueprint will help you create authentic strategies for the content being searched.

B- FLUENCE – It's my new course (a BETA) for personal brand development.
---
LET'S GET SOCIAL:
---
LIKE THIS EPISODE? TRY THESE: