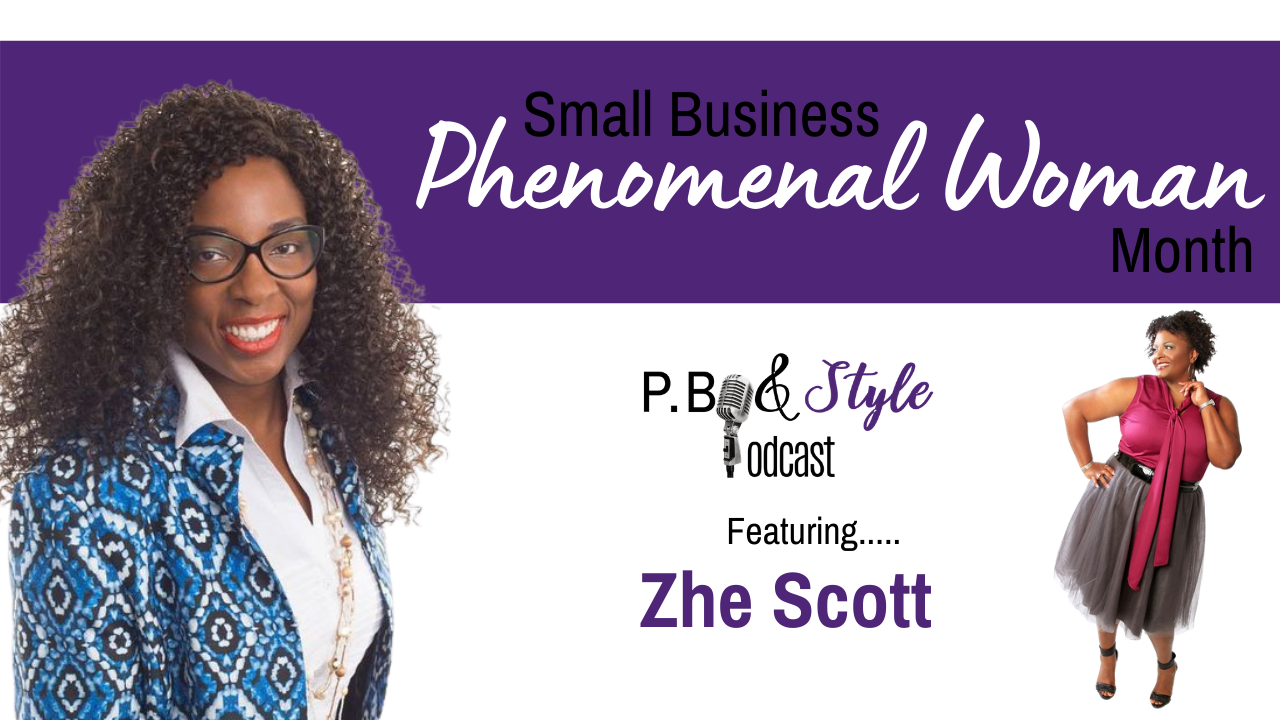 She's coined the name SEO Queen and she's done more than earn the title… Listen as I interview Ms. Zhe Scott on the podcast today.  I shared my two cents about SEO in THIS PODCAST, but Zhe is breaking it down even further TODAY!!
Zhe is an MIT grad who not only has her finger on the pulse of the ever shifting tech scene, but also offers a credible track record of over 20  years business development and entrepreneurship.
Listen and learn:
---
THE SEO QUEEN:
---
IF YOU LIKE THIS PODCAST, LISTEN TO THESE:
---
To get started with a more personalized approach to your marketing efforts I've got TWO very simple, very FREE options:
If you're read to GET TO WORK… you should GRAB my book, The BTB Business Journal. It's full of information, tools, worksheets, challenges and more. If you're a self starter and can get thing done on your own, it's a great way to tap into your personal brand then leverage it EVERYWHERE!