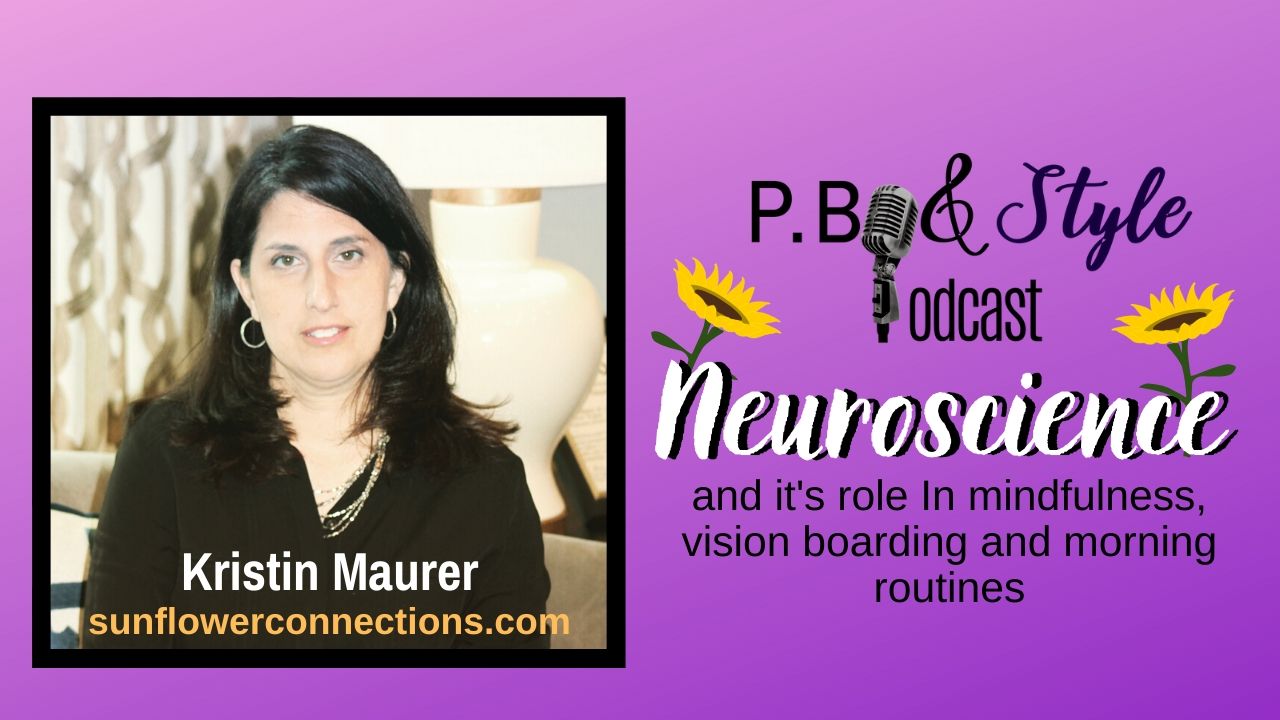 Kristin Maurer is a speaker, vision board facilitator and life coach.  She is certified through Brave Master Institute by the renowned Mary Morrissey.  I really wanted to interview her because she loves helping people honor themselves by spending time with them, looking at their current situation, their desired situation, and helping them map out a plan to get where they want to be.
I was fascinated by her interest in neuroscience and it's role in vision boarding, morning routines and meditation. Believe it or not… we could have gone on for hours with this conversation but we settled for a podcast interview and a YouTube video (coming soon!).
---
DURING THIS INTERVIEW YOU'LL LEARN:
---
GET TO KNOW KRISTIN:
---
IF YOU LIKED THIS INTERVIEW, YOU'LL LOVE THESE:
---
To get started with a more personalized approach to your marketing efforts I've got TWO very simple, very FREE options:
If you're read to GET TO WORK… you should GRAB my book, The BTB Business Journal. It's full of information, tools, worksheets, challenges and more. If you're a self starter and can get thing done on your own, it's a great way to tap into your personal brand then leverage it EVERYWHERE!