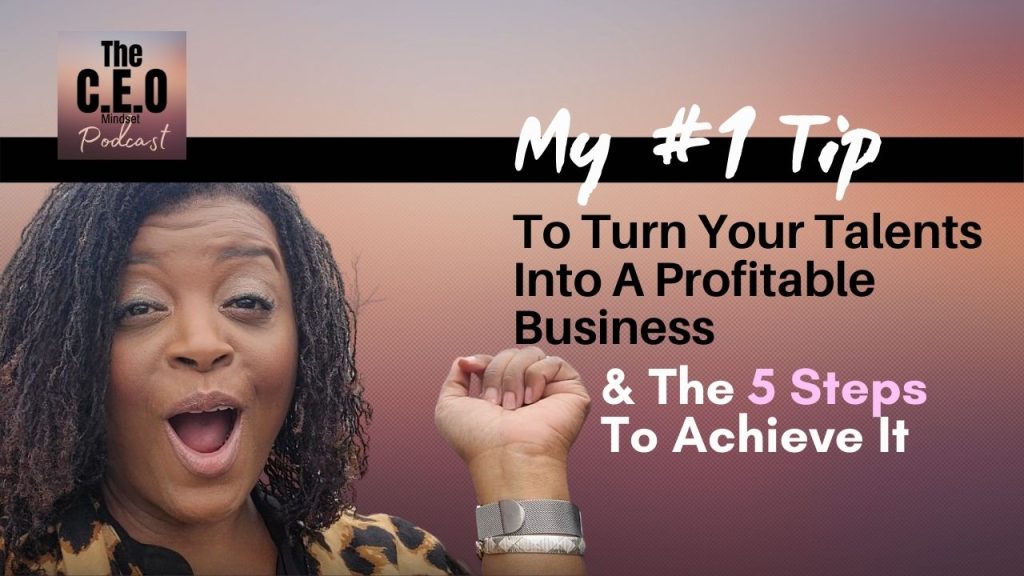 I'm sharing my #1 tip to turn your talents into a profitable business, so if that's something you need to know this is the episode for you.
In this episode, you'll learn:
My term STYLE THREAD
3 Things I say you SHOULDN'T DO
My 5 Steps to Discover Your Style Thread and use it to turn your talents into a PROFITABLE business.
Once you discover your style thread, you will have a clearer understanding of your WHY and HOW: why you're doing what you're doing and how you can best benefit the people/businesses you're doing it for.  First, let's turn your talents into a profitable business.
---
Let's Get Social:
LET'S GET TO WORK:
To get started with a more personalized approach to your marketing efforts I've got THREE very simple, very FREE options:
If you're ready to GET TO WORK… you could GRAB one of my books. They are full of information, tools, worksheets, challenges and more. If you're a self starter and can get thing done on your own, it's a great way to tap into your personal brand then leverage it EVERYWHERE!  If it's ACCOUNTABILITY & SUPPORT you're looking for, The B-U Boss Squad is where you want to be…
My C.E.O. MINDSET Challenge and Authentic Marketing Blueprint MINI COURSE are tools many use as a catalyst to create effective marketing strategies.